Temperatures are heating up and the warm, breezy feelings of summer break (and end of the school year!) are upon us. With a path to normalcy in the near future, we feel optimistic for students and educators alike.

Having just experienced a school year unlike any other, we decided to change up our favorite OzoThings. This month, we're looking over the 2020-21 school year to spotlight users at various coding stages, from unboxings with new Ozobots to using Color Codes to the more advanced stages using OzoBlockly. We love the creativity of both our educators and students and hope you feel inspired.
Evo Unboxing with AMC Princess Ana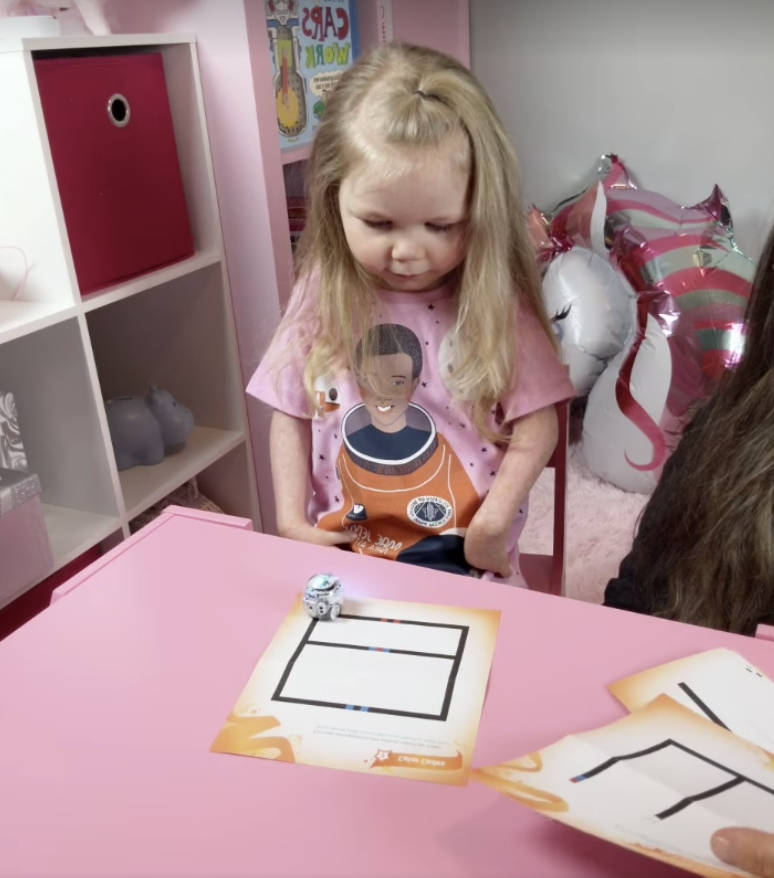 Five-year-old Ozobot fan, Ana, unboxes her new Evo for Home & Homeschool on Facebook Live! Watch Ana discover Evo, Color Codes, and explain to her nana the color sequence for U-Turns. Great job, Ana, you're a star!
First Robot Experience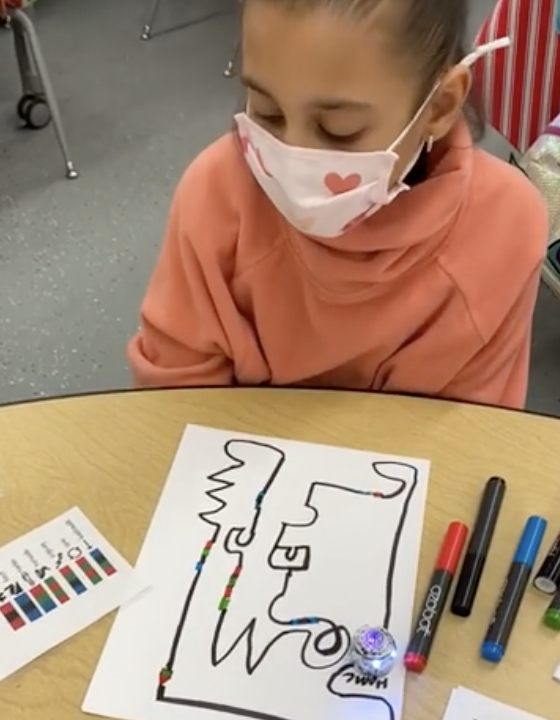 Ozobot fan Jennifer Lee Quattrucci's students went screen-free with Ozobot's Color Codes. Watch as her student explains what coding and programs mean to her. We hope your young student's first coding experience was a great one!
Robot Shop
Ozobot Certified Educator Rene Perry put her students to the test with a STEM Challenge with one objective: include at least one Color Code. Her students loved this challenge so much, they wish their programming class was longer!
Planets Track
We're over the moon in awe of you! Katie Renners' students built a huge space-themed planet track. You're out of this world, Katie, we can't wait to see Evo trek across space!
Peer Support in Matt Jones' Class
We adore the enthusiasm Matt Jones' students have for Jackson as he executes an Ozobot OzoBlockly Maze program in real-time. We can all use this type of support in our lives, and it brings us so much joy to see students supporting one another.
Mirror, Mirror
Drew Johnson's students programmed an advanced OzoBlockly challenge charging two Evos to mirror one another while dancing. We love the creativity these students display. Thank you for sharing this fun dance routine!

Thank you to all the educators who shared their students' creations. Stay tuned for next month's OzoThings post, and be sure to share your creations on social media and use #Ozobot for a chance to be featured! We can't wait to see what you create!