Ozobot Certified Educators
Did Somebody Say FREE Ozobots?
The Ozobot Certified Educator (CE) ambassador program recognizes outstanding educators around the world who use our technology to teach all STEAM subjects.
Learn how to apply for the 2-year program, plus how to keep earning rewards once you're in!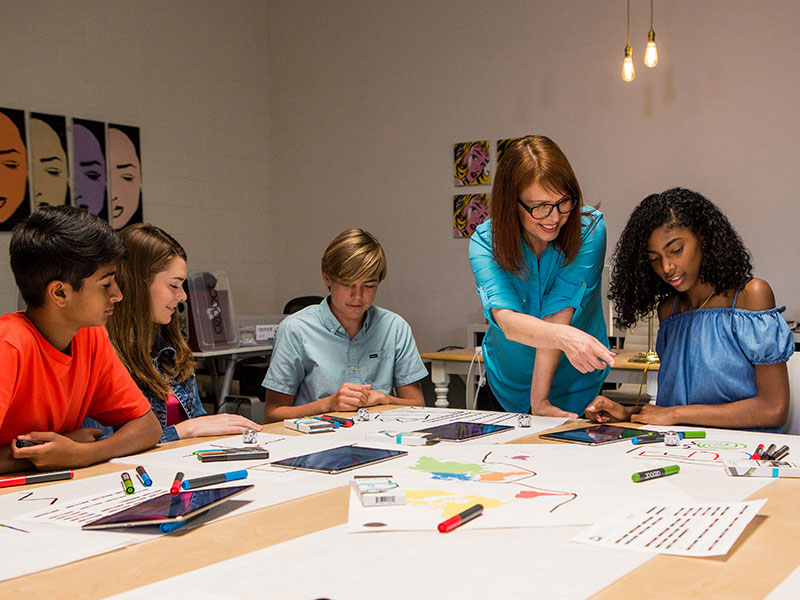 Public and private educators familiar with Ozobot, including:
K-12 Teachers
School & District Administrators
Curriculum Specialists
Librarians
PD Trainers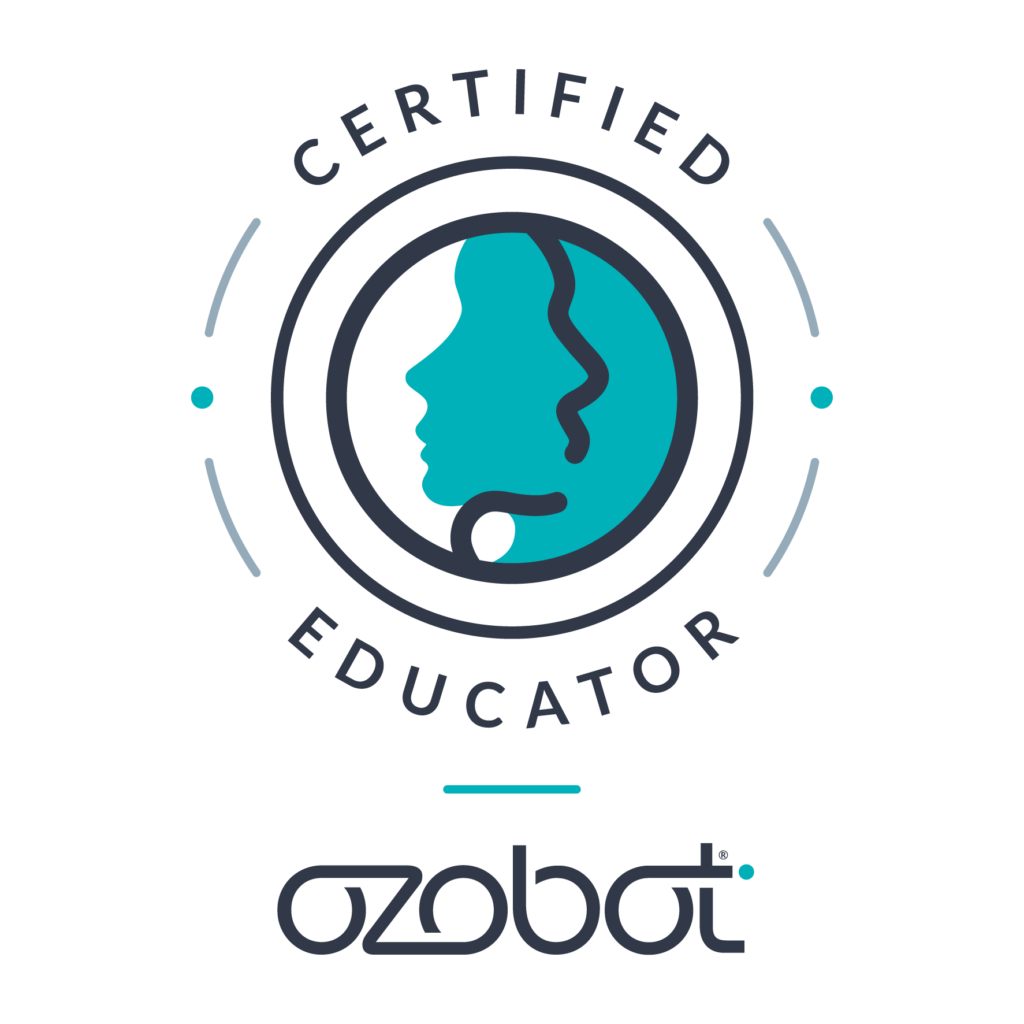 Ozobot CEs must present 1x per year (2 presentations total). 
Submit 3 lessons per year (6 lessons total). Lessons you submit will be made available for free to our community. 
FREE 12-bot Evo Classroom Kit
All the Ozobot Swag

T-shirts, stickers, email signature badge, & more



Special Recognition 

Get featured on the OzoBlog
Co-present at events/webinars