As we gear up to celebrate Earth Day, space exploration and Easter, we wanted to share some exciting STEAM lesson plans with you that are perfect for K-12 grade students! Our aim is to inspire students to become environmental stewards while providing them with fun and engaging activities that develop their critical thinking and problem-solving skills.

4/9: Easter
Grades K-12
It's time for an Ozobot on an Easter Egg Hunt! How many eggs can you help Evo find before time runs out?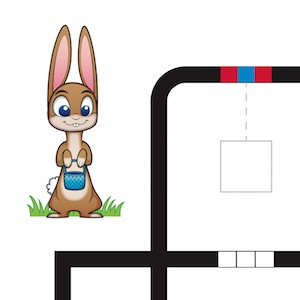 Easter Egg Activity
Grades K-12
Paint the Easter Egg using Ozobot's top LED and Ozobot Blockly!

4/12: International Day of Human Space Flight

Ozobot Meets the Planets
Grades 1-4
Having trouble learning the names and order of the planets? This interactive lesson helps to teach students the planetary names and order.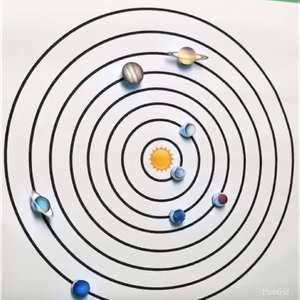 Space Exploration Ozobot Bit Game
Grades 3-9
Students use programming to create a gaming experience all around science.
4/22: Earth Day
Earth Day Activities
Grades 3-5
Celebrate Earth Day with Evo! Students will use directional codes to strategize ways to help our planet and identify recyclable items.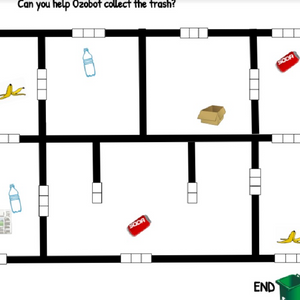 We love our planet! Do you know what else we love? Helping students develop a deeper understanding and appreciation for the environment while also fostering their curiosity and creativity. Check out this blog post to see Earth Day STEAM activities in action.

We hope that these resources will inspire you and your students to celebrate Earth Day, space exploration and Spring with a renewed appreciation for the environment!
If you're looking for a new way to get hands-on with Evo and STEAM activities, explore the wonders of the solar system while learning fundamental STEAM concepts and engineering skills with OzoGoes to the Solar System.