A new, no-cost platform that makes it easy to engage students in all subjects, with & without screens
Why Teachers Love Ozobot Classroom
Interactive Teacher Training
Zero coding / CS experience required
Automatically pair students with bots
Boosted Bluetooth Connectivity
All Grades & All Subjects
With standards-aligned lessons
Track online & offline student engagement
Google Classroom Integration
More SIS integrations coming soon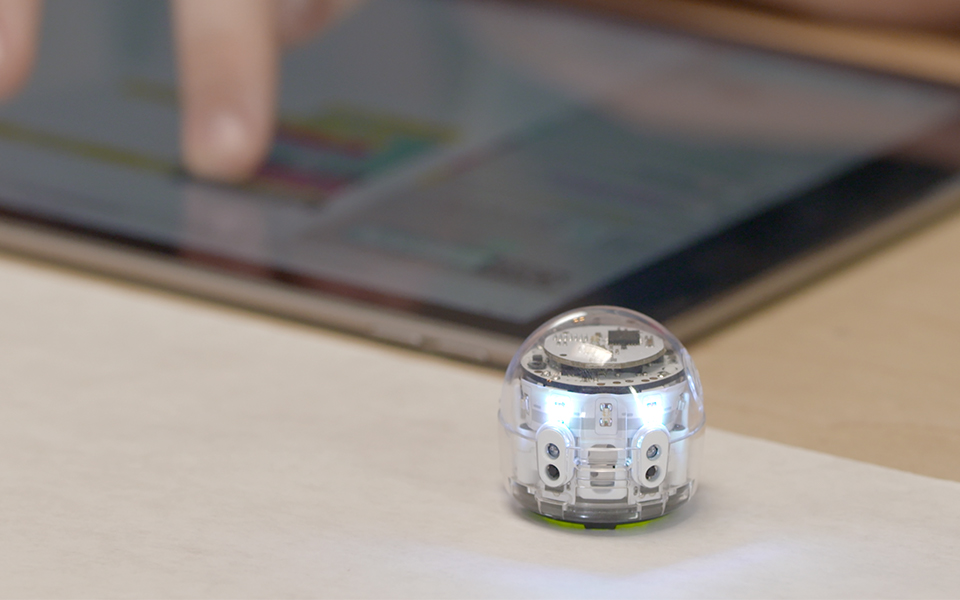 A programmable robot with 2 Ways to Code-with and without screens


For Students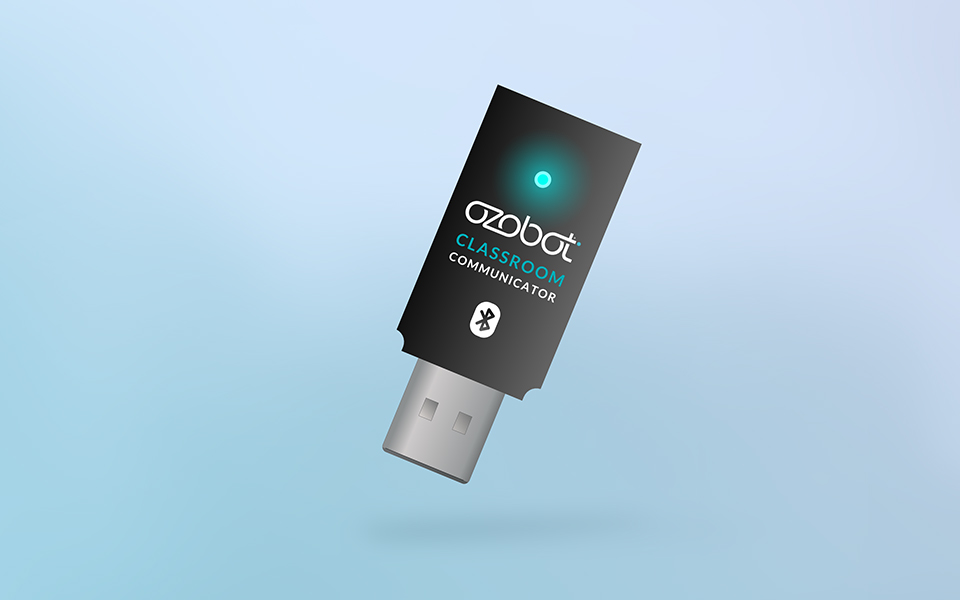 Connects to up to 18 Evos for seamless updates and tracking of student progress (Free with Classroom Kit)

For Teachers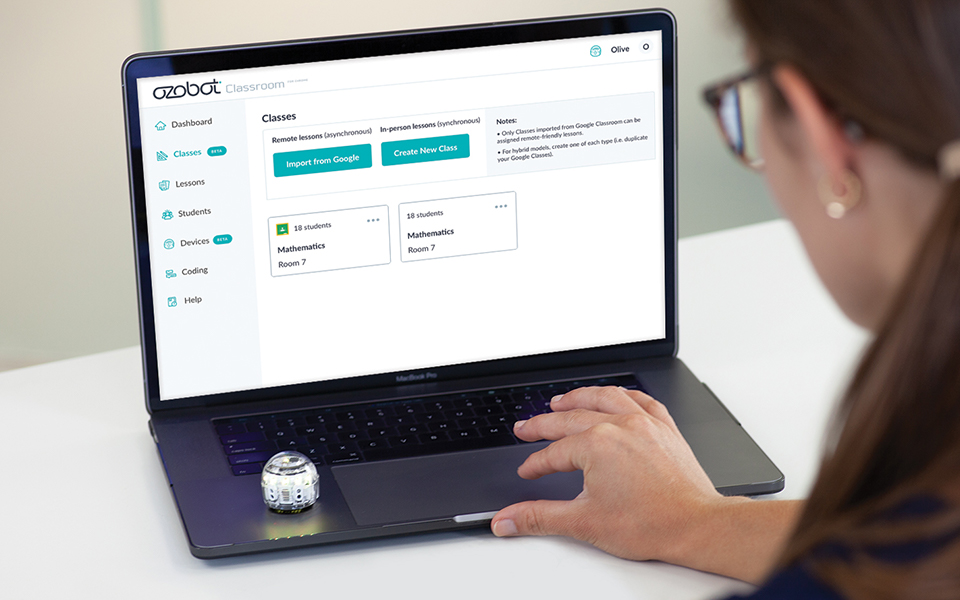 Teacher training and access to 100s of standards-aligned lessons, including remote-friendly lessons

For Teachers
"Ozobot offers us the ability to get coding in every classroom, regardless of the content area and grade level."
"I like being able to see what the kids are doing and the data behind it."
"We can see progress to provide interventions if necessary."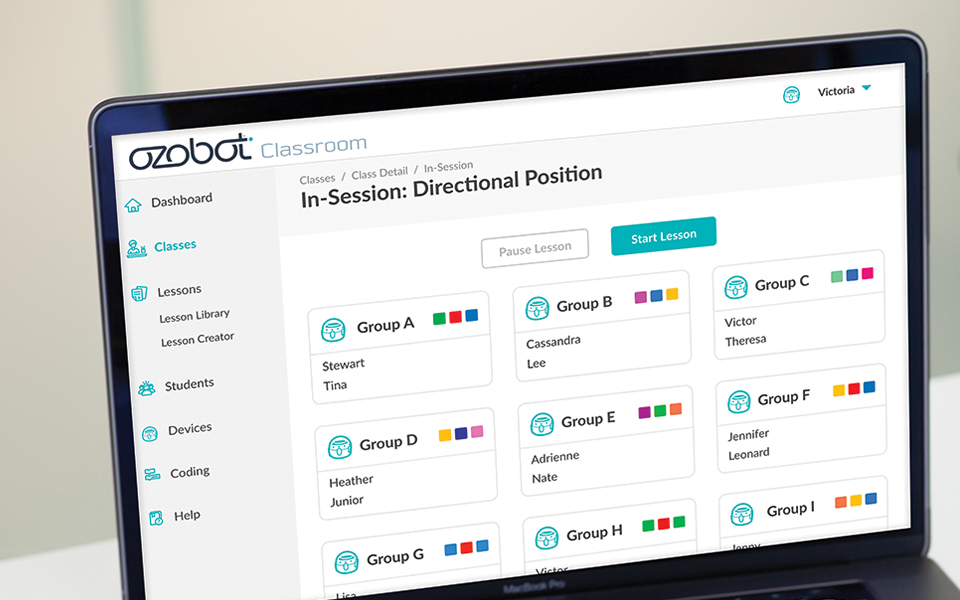 Automatically pair students with robots, connect to classroom devices, & launch a lesson–all with one click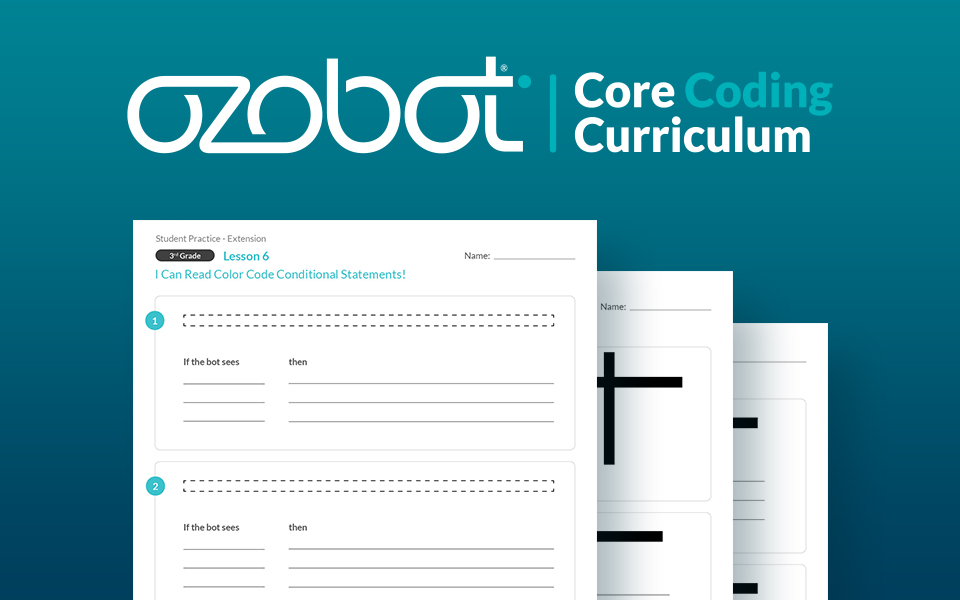 Start with a grade level-appropriate nine lesson series to introduce coding/CS, then explore 100s of interdisciplinary lessons (ELA, math, music, & more!)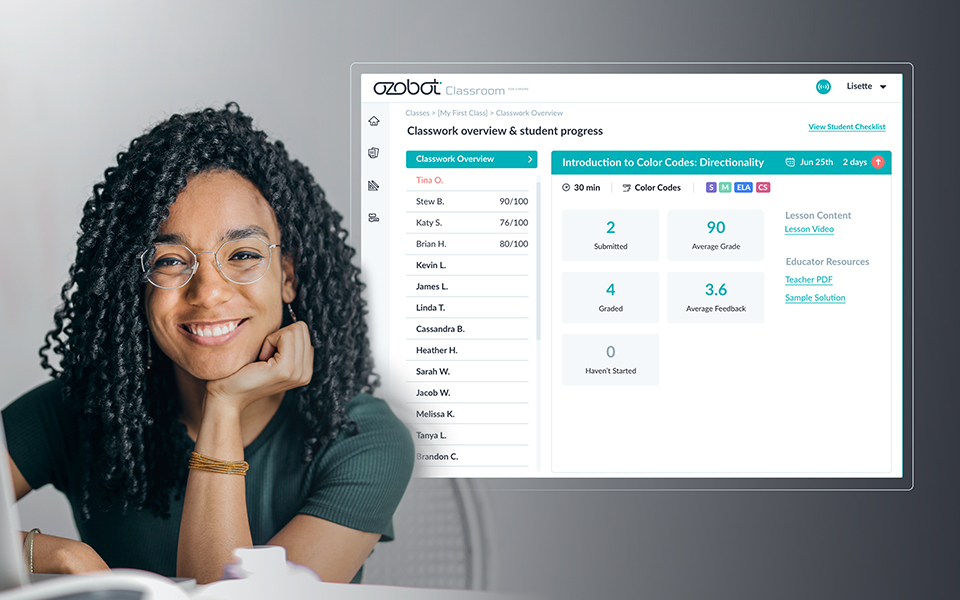 Real-time insights into online & offline student activity help you maximize participation in coding/CS and improve retention of all subjects​
Already have an Ozobot Evo Kit?
Get started with Ozobot Classroom today.