Ozobot Certified Educators
Certified Educators (CEs) are teachers, principals and school administrators with extensive knowledge of Ozobot products, lesson plans and teaching resources.
CEs know how to use Ozobots to introduce coding and computer science, and they propose innovative ways to incorporate Ozobot into multi-subject lessons and courses. CEs are also passionate about sharing their knowledge with other educators to improve teaching and learning in the classrooms.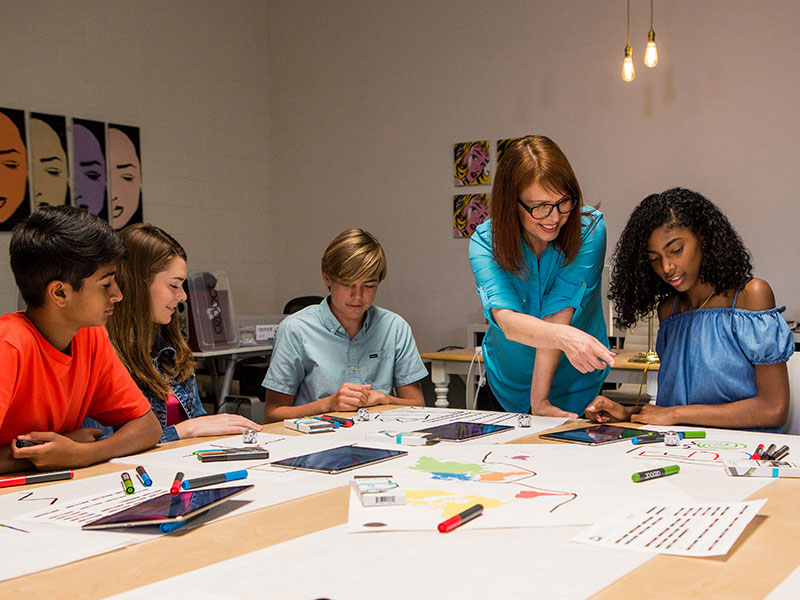 The following US based individuals are eligible to become CEs
Teachers
Administrators
Curriculum specialists
Librarians
Professional development / Educational trainers and consultants
Ozobot CEs must attend conferences throughout the 2-year program as a speaker, exhibitor or host of a session or playground featuring Ozobot.
CEs are expected to create original Ozobot lessons and activities for use in their own classrooms and by other educators
All CEs receive a Certified Educator Kit that includes Ozobots, merchandise and informational materials. They also get ongoing support from the Ozobot Education Department, including preparation for conferences and presentations and promotion of those events on the Ozobot website and social media platforms.
CEs are granted access to the Ozobot Education Facebook group (OzoAcademy), and are authorized to share knowledge and support with group members. They receive new lesson plans in advance for testing with their schools, classrooms and/or clients. CEs are also granted an official status for their resumes or certifications.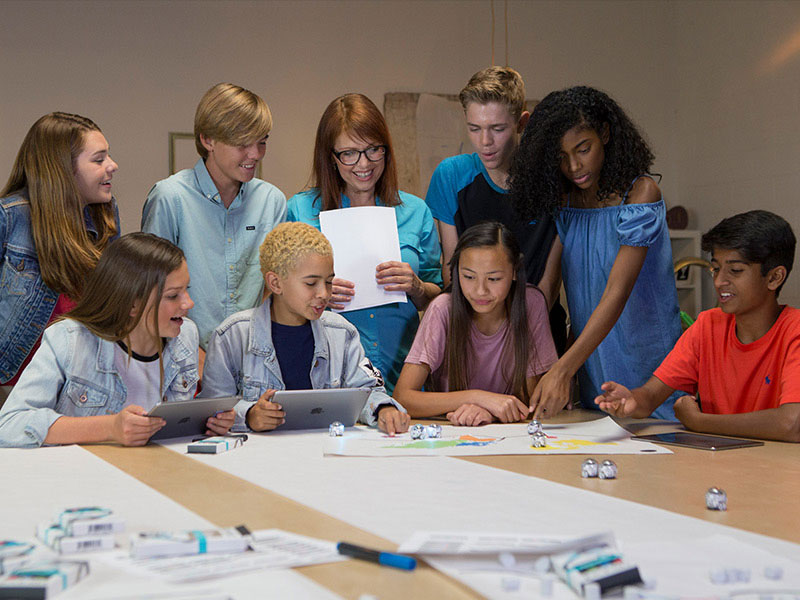 Our 2019 Ozobot CE Search is Under Way!
The Ozobot CE program is open to educators already familiar with Ozobot and its possibilities. If you're not already using Ozobot, we recommend you begin your learning with an Evo Educator Entry Kit, which trains you in our 2 Ways to Code. Once you're familiar, you can apply!
To Apply:
1. Submit 3 or more Ozobot lessons.
2. If your lessons are approved, you'll get a t-shirt AND you'll be asked to send a video cover letter outlining your interest in the CE program!
Lessons you submit will be made available for free to our community.
View full Lesson Submission Terms & Conditions.
Get Inspired
Complete Ozobot Basic Training Lessons with your students, including Color Codes and OzoBlockly.
Browse our K-12, cross-curricular Lesson Library to get inspiration from other educators!