Easily teach CS with video lessons, then advance with 100s of STEAM lessons created by educators like you. ​
Live Lesson Insights & Core Coding Curriculum
Use Ozobot Classroom to save and create lessons, setup classes with a single click, get live lesson insights, and more!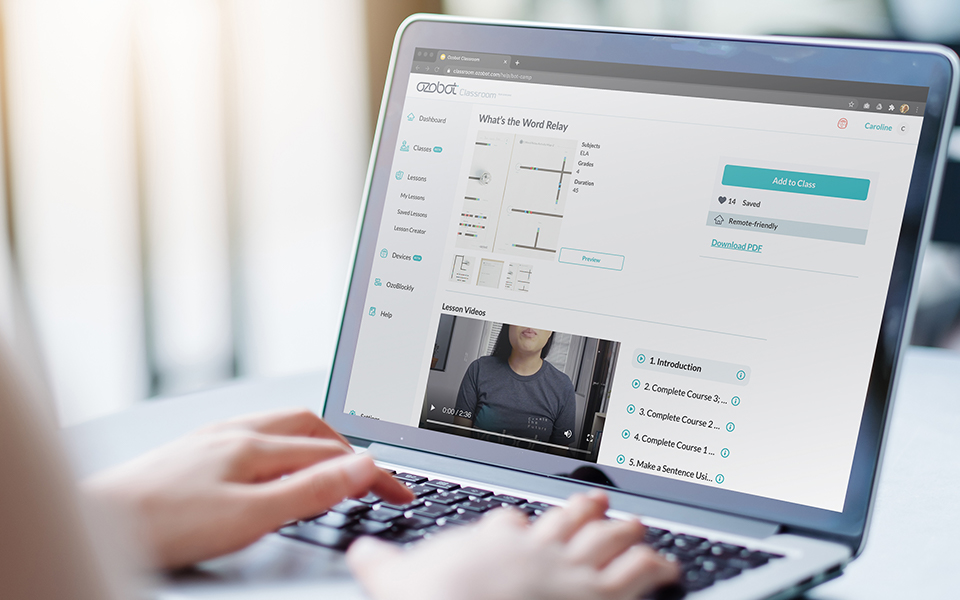 Organized into nine lessons per grade level, the CCC covers Ozobot's 2 Way to Code and five  fundamental coding concepts from Sequencing to Variables. No coding/CS experience required.
Academic Standards: ISTE, CCSS, CSTA, & more
Sign into Classroom and choose your grade level above to begin!
Introduce kindergarten students to the concept of sequencing
Introduce first graders to the concept of loops
Advanced Sequences & Loops
Expand on basic concepts and focus second grade students on logic, reasoning, and advanced sequencing and loops
Introduce third grade students to the concept of conditional statements and how to apply them to solve coding challenges
Introduce fourth grade students to functions and how to utilize them in programs
Introduce fifth grade students to variables and how to utilize them in programs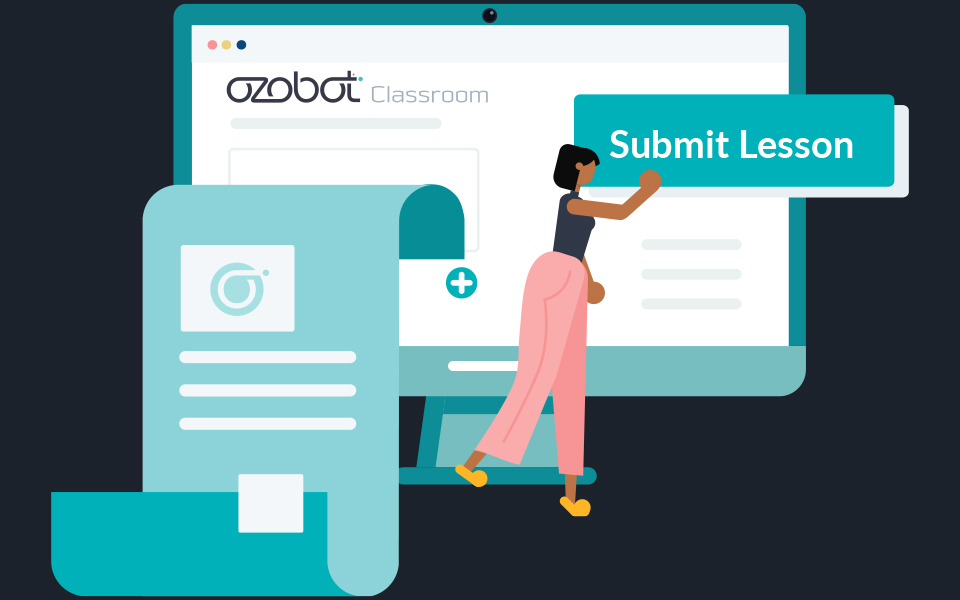 Help other educators bring coding and creativity to their classrooms by creating lessons. You could earn rewards like an Ozobot t-shirt!
1+ approved lessons


Ozobot t-shirt (limit 1 per educator)
3+ approved lessons


invitation to apply to Ozobot Certified Educator program
Explore & save ready-to-run lessons in Ozobot Classroom