 Inspiring kids around the world to develop 21st century skills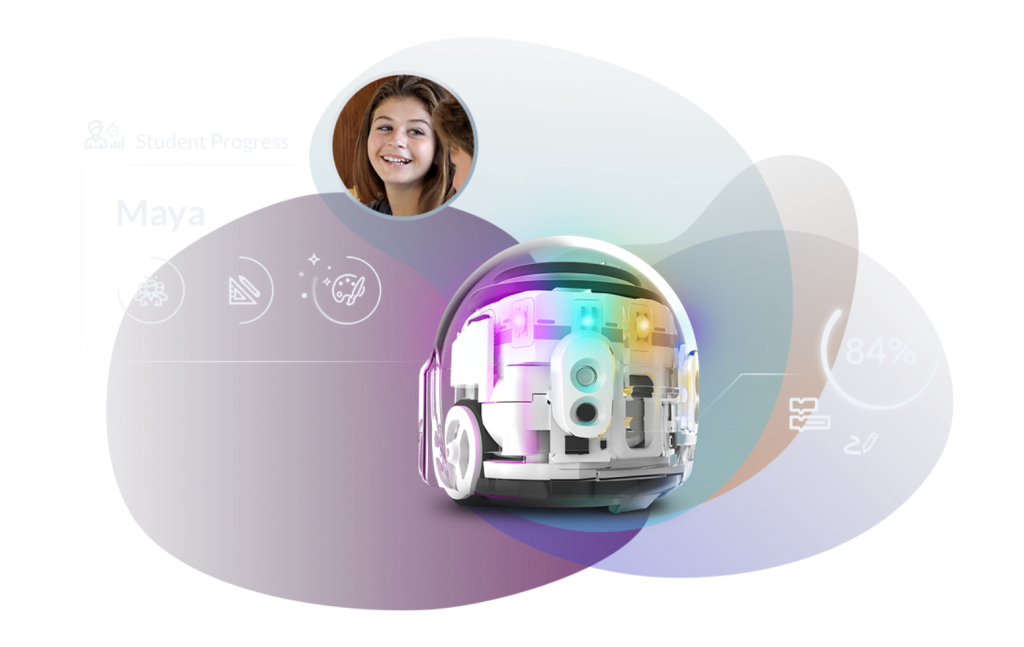 Inspiring kids around the world to develop 21st century skills
Introducing
Ozobot Classroom
A new, no-cost platform to help you teach coding and STEAM and measure 21st century skills
How It Works:
2 Ways to Code
Screen-Free Color Codes teach basic coding concepts like cause/effect and debugging.
Powered by Google's Blockly, the OzoBlockly Editor has five skill levels from Pre-Reader to Master.
Help other educators bring coding and creativity to their classrooms. Plus, you'll earn an Ozobot t-shirt!
1+ approved lessons – Ozobot t-shirt (limit 1
per educator)
3+ approved lessons – invitation to apply to
Ozobot Certified Educator program
Discover new lessons, 21st century teaching strategies, and educators you should know.