 Inspiring kids around the world to develop 21st century skills Inspiring kids around the world to develop 21st century skills
We've expanded our Webinar Calendar to keep our community connected and earning PD credits while social distancing.
Innovative Content Creation
Introducing
Ozobot Classroom
A new, no-cost platform to help you teach coding and STEAM and measure 21st century skills
How It Works:
2 Ways to Code
Screen-free Color Codes teach basic coding concepts like cause/effect and debugging.
Powered by Google's Blockly, the OzoBlockly Editor has five skill levels from Pre-Reader to Master.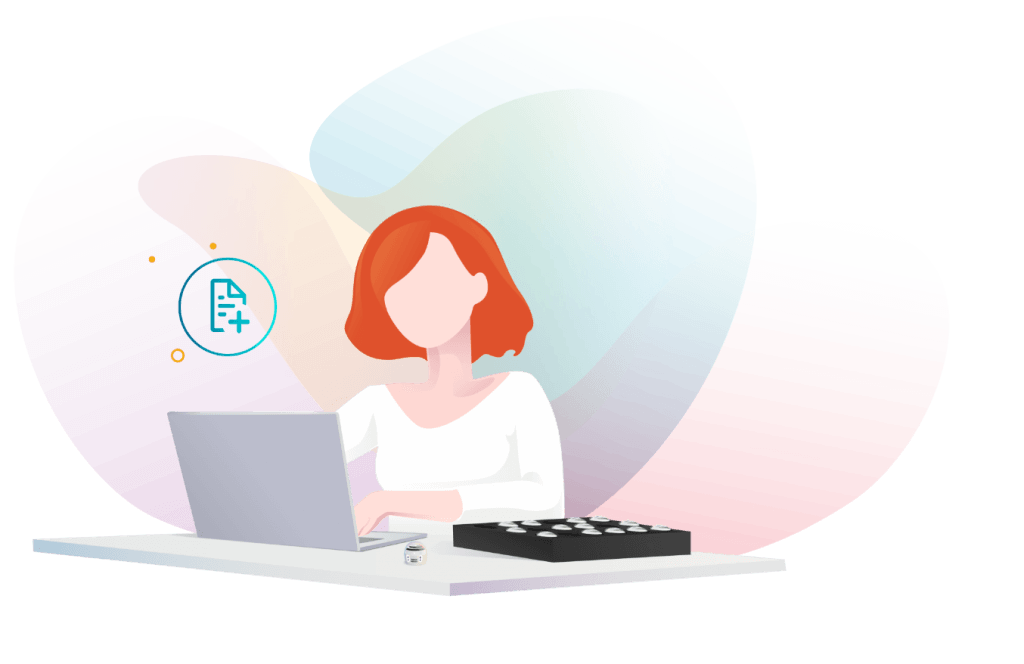 Help other educators bring coding and creativity to their classrooms. Plus, you'll earn an Ozobot t-shirt!
1+ approved lessons – Ozobot t-shirt (limit 1
per educator)
3+ approved lessons – invitation to apply to
Ozobot Certified Educator program
Discover new lessons, 21st century teaching strategies, and educators you should know.