Get started and adapt quickly
Prevent screen burnout and promote equity
Engagement in Core Subjects
Hands-on learning for math, ELA, & more
Share lessons with students via any LMS
Teach core subjects anywhere, without sacrificing STEAM learning
Start with a personal demo
Connect with an Ozobot team member and invite your fellow educators!
Deliver a bot to each student
And support teachers with ready-to-run, remote-friendly lessons in all subjects
Standards-Aligned Curriculum
A Flexible Package – Remote or In School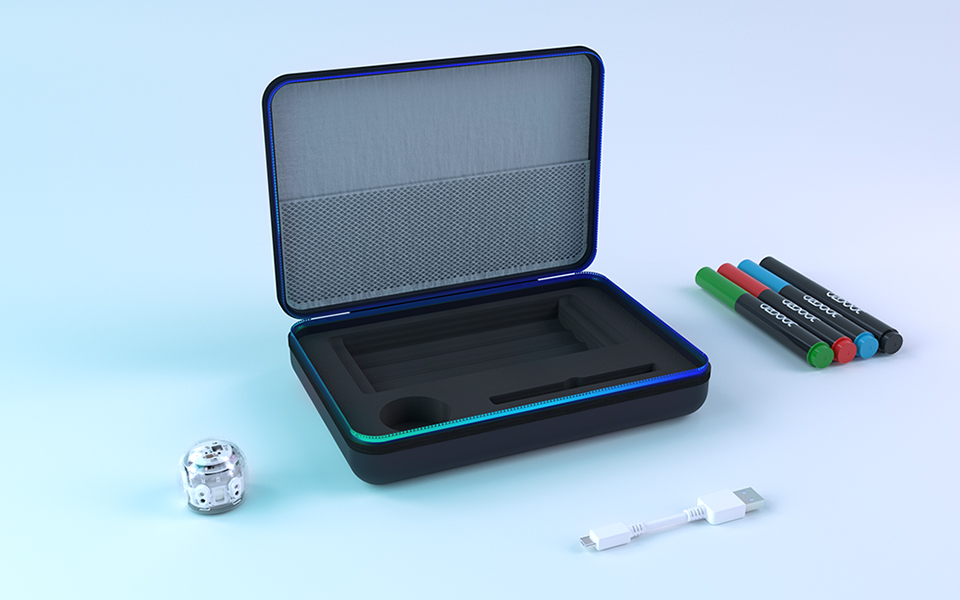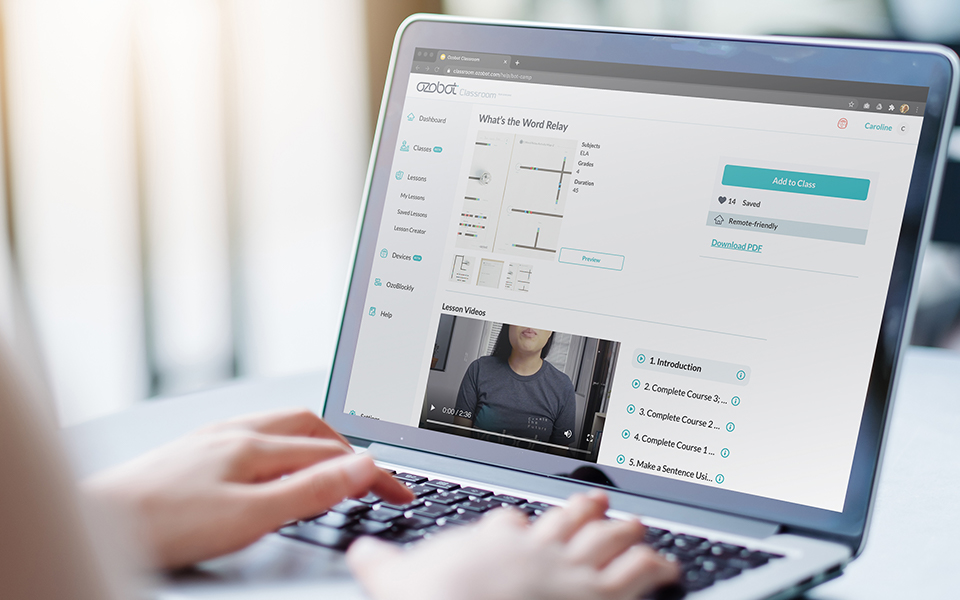 Tools to Keep the Learning Going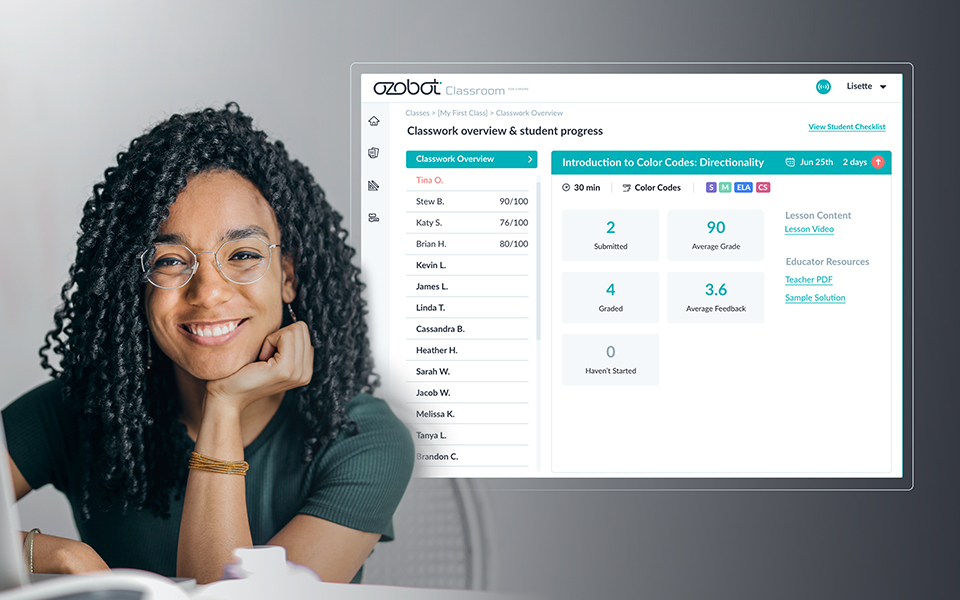 Peace of Mind & Flexibility
Here's what 500+ Ozobot users had to say!
of Classroom Kit owners say Ozobot increases student engagement
Average ease-of-use rating
of teachers use Ozobot to teach core subjects
What Our Schools Have to Say:​
We searched for options that would support our commitments to academic and programmatic excellence, an enhanced student experience, and the social emotional wellbeing of our students. We found the Ozobot [Hybrid] program to be the best fit because of its highly-rated, multimodal approach to coding, its standards-aligned curriculum, and the opportunities for independent and shared exploration among students.
Based on our budget and criteria, Ozobot was the winner. We wanted to ensure students could use it off screen or with block/java coding options. Also wanted to ensure every student was on an equal playing field. Low floor/high ceiling. The submissions so far have been incredible.​
Check out some of our featured webinars. Our goal is to support educators always—but especially as you transition to a new normal.
Learn Anywhere Lessons - Math
Hands-on, standards-based lessons covered in this webinar include:
Learn Anywhere Lessons - ELA
Hands-on, standards-based lessons covered in this webinar include:
Learn Anywhere Lessons - Math
Hands-on, standards-based lessons covered in this webinar include:
Learn Anywhere Lessons - ELA
Hands-on, standards-based lessons covered in this webinar include: