Camp Ozobot is a one-of-a-kind coding summer camp that incorporates STEM principles using our award-winning robot.
Empowering and inspiring the next generation of creators!
Taught by credentialed educators, students will engage in critical thinking and problem solving to enhance their skill set and learn real-world applications. Woven throughout each day's agenda are opportunities to collaborate and play with peers, express creativity and further computer science knowledge, all in a safe, educational setting.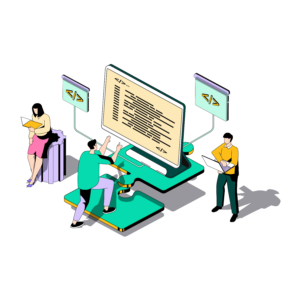 Team-based learning, hands-on activities and exciting challenges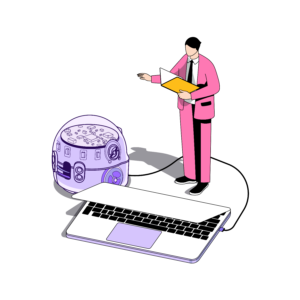 Exposure to coding concepts from experienced educators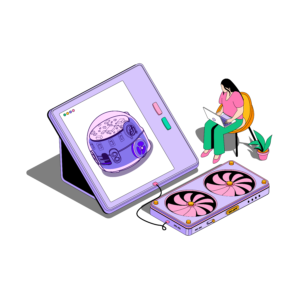 Environment of higher learning at prestigious campuses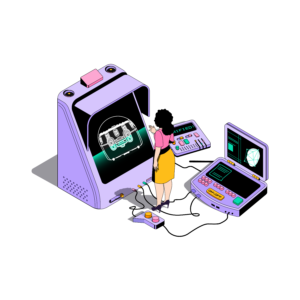 Low educator-to-student ratio and standards-aligned curriculum
Critical Thinking. Problem Solving. Building Code. Collaboration.
Find out more information about Camp Ozobot from US Sports Camps.