ESSER & Goverment Funding
The Elementary and Secondary School Emergency Relief (ESSER) fund is part of the United States government's response to the COVID-19 pandemic, aimed at supporting educational institutions. Below you will find some eligible uses for ESSER funding as well as more information including the Fact Sheet and FAQ Document.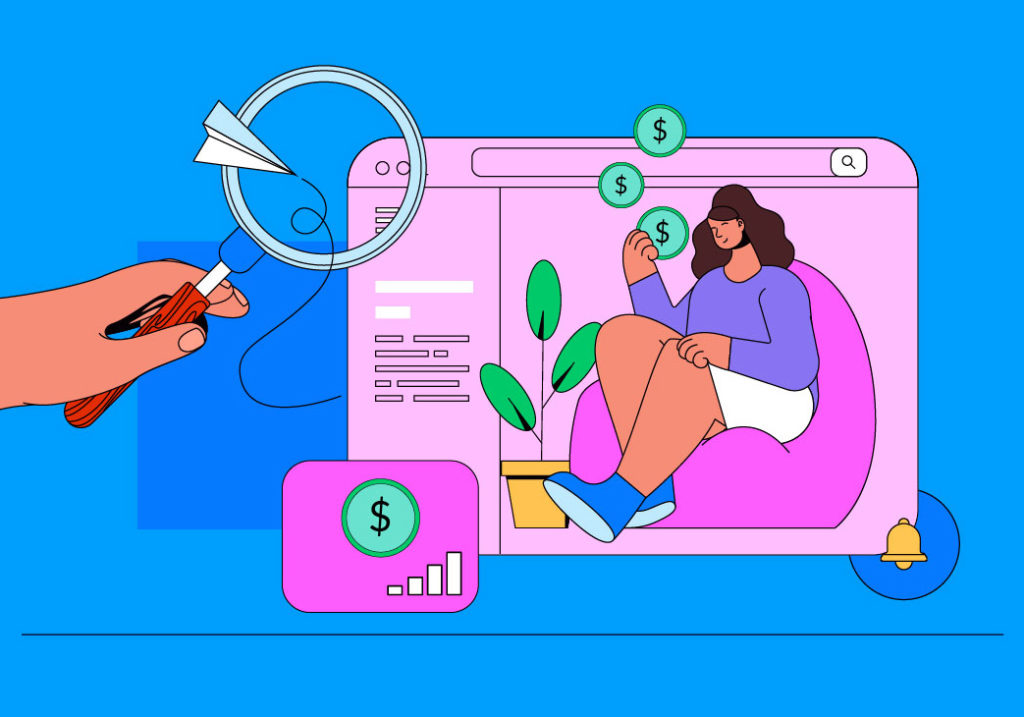 Activities authorized by the ESEA of 1965:

Including after school programs, mental health services, and professional development for educators.

Providing principals and others school leaders with the resources

necessary to address the needs of their individual schools.

Activities to address the unique needs of low-income children or students:

This could include children with disabilities, English learners, racial and ethnic minorities, students experiencing homelessness, and foster care youths.

Purchasing educational technology (including hardware, software, and connectivity) for students

who are served by the local agency that aids in regular and substantive educational interaction between students and their classroom instructors.

Planning and implementing activities related to summer learning and supplemental after-school programs:

Including providing classroom instruction or online learning during the summer months and addressing the needs of low-income students, children with disabilities, English learners, migrant students, students experiencing homelessness, and children in foster care.

Addressing learning loss among students:

Including by implementing evidence-based activities to meet the comprehensive needs of students.
Every Student Succeeds Act (ESSA) Grants
ESSA provides funding to improve students' academic achievement. The Title IV, Part A Student Support and Academic Enrichment Grants specifically fund STEAM education initiatives. Get more information here.
Individuals with Disabilities Education Act (IDEA) Grants
IDEA grants can fund the purchase of assistive technology that supports STEAM learning for students with disabilities. Get more information here.
Carl D. Perkins Career and Technical Education Act Grants
These grants can fund the purchase of equipment for career and technical education programs, including those in STEAM fields. Get more information here.
21st Century Community Learning Centers Program
This initiative supports the creation of community learning centers that provide academic enrichment opportunities during non-school hours, and this can include STEAM education. Get more information here.