The 2022-2023 school year is here and we've got some great Ozobot STEAM lessons for teachers to use in the classroom. We're lightening your load, with this list of top STEAM lessons found only in Ozobot Classroom. From kindergarten through middle school, these Ozobot lessons cover constellations to different kinds of animals– we've got it all!
Check them out below: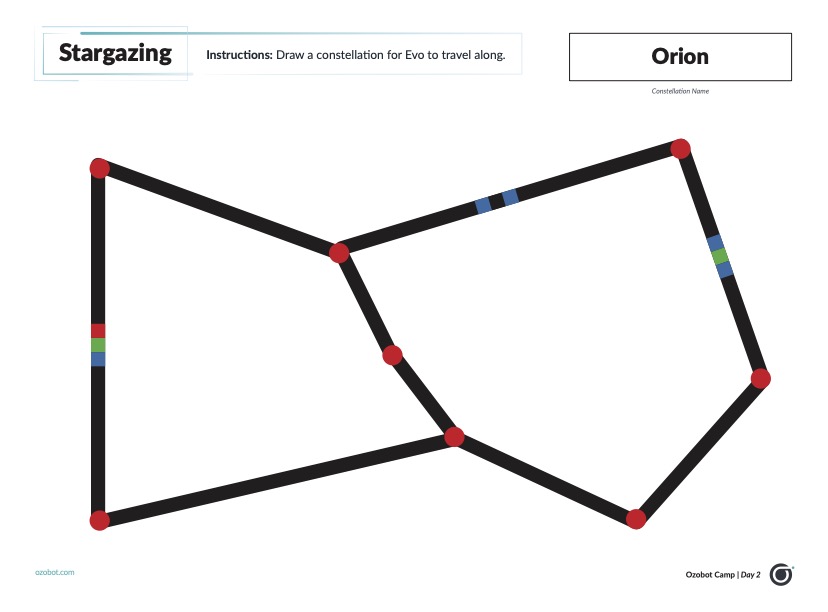 Science, Art
In this lesson, students will learn about the different constellations and recreate a constellation of their choosing for Evo to follow along using Color Codes.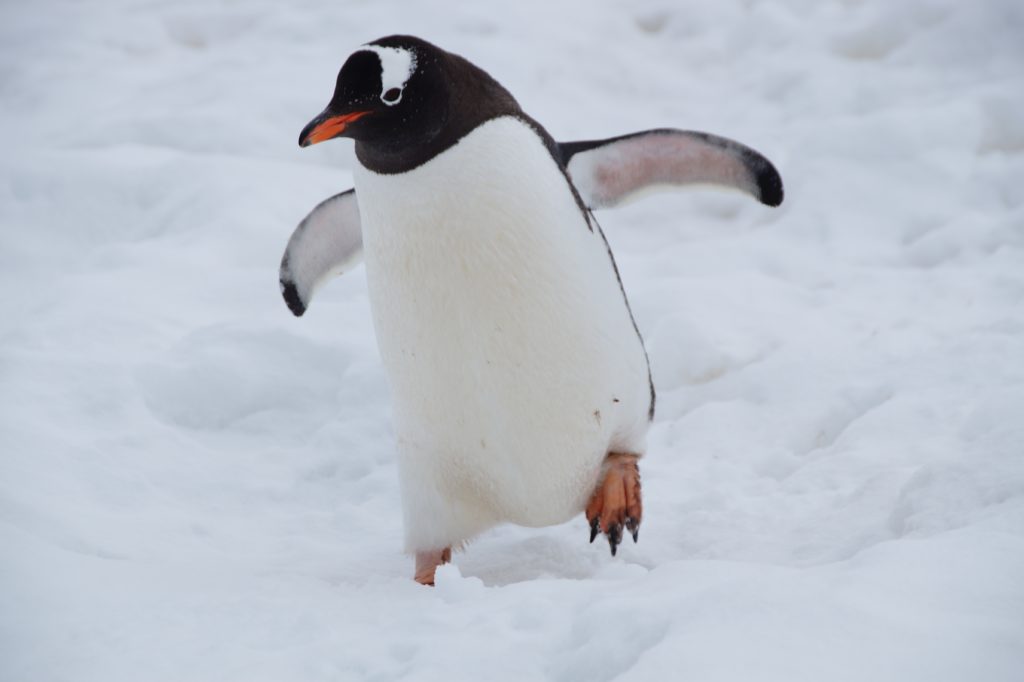 Science
After learning all about penguins and their habitats, diets, and predators, students will create their own penguin habitat for their penguin, "Evo," to navigate through.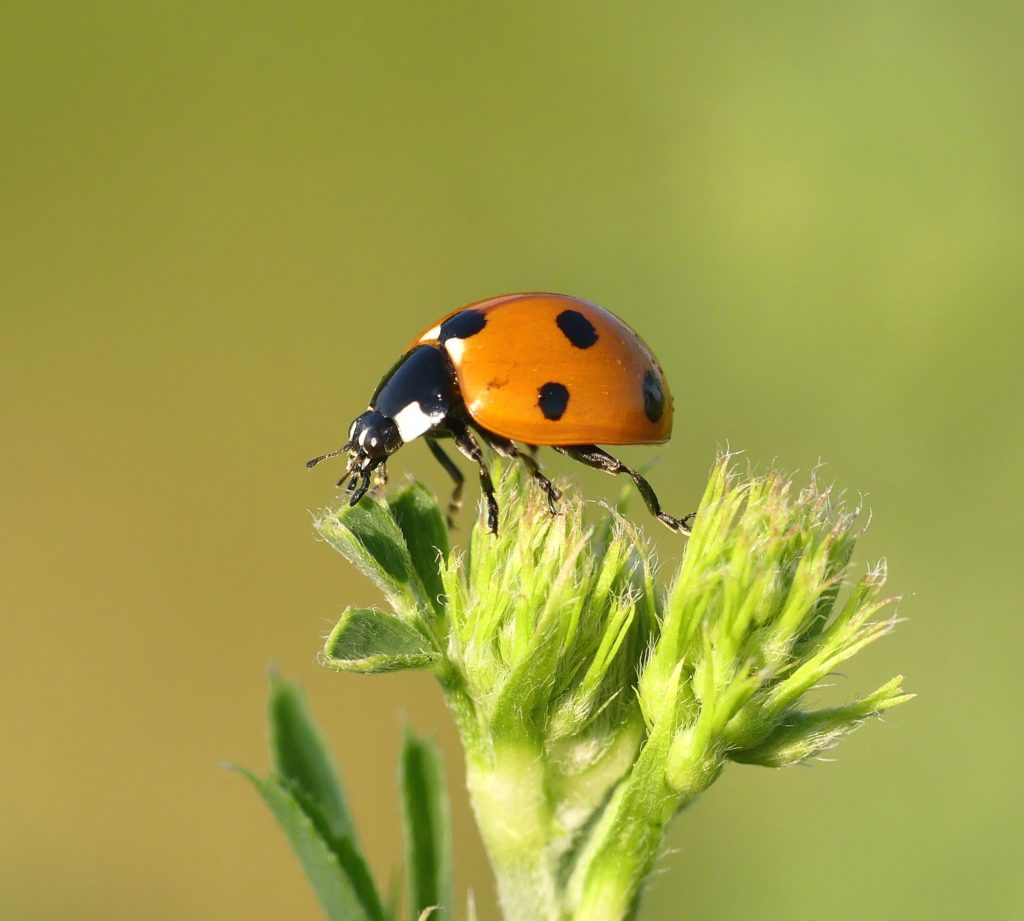 Science, Math, Engineering/Tech, Computer Science
Using Color Codes, students will be presented with the challenge of creating a Ladybug exhibit at a new zoo including key features of a habitat. They will then create a path for their "ladybug" to travel through.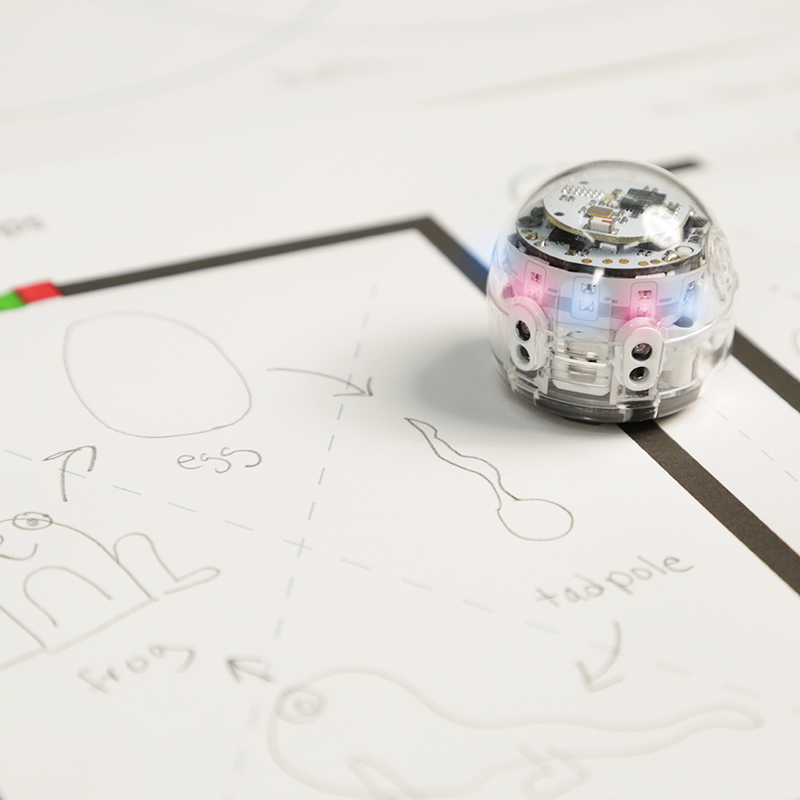 Science
In this lesson, students will create interactive diagrams to show the life cycles of two different organisms. Students will then compare and contrast the two different life cycles using Color Codes.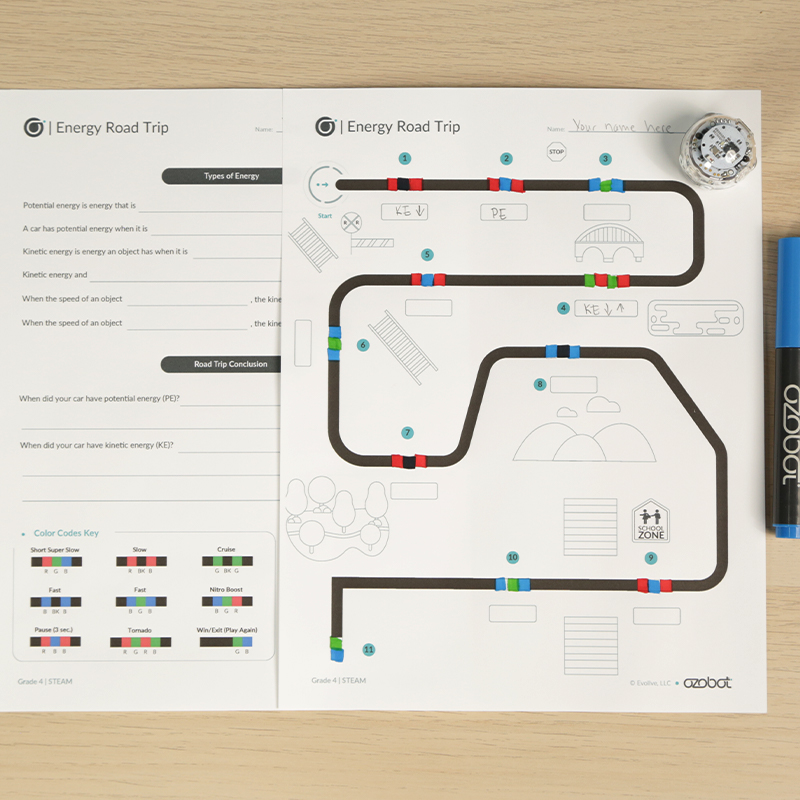 Science
For this lesson, students will use line following and Color Codes to program their bot to mimic a car to demonstrate potential energy and changes in kinetic energy. They will also have to identify when their car should show potential energy, increase in kinetic energy, and decrease in kinetic energy.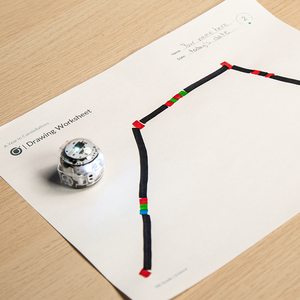 Science
In this lesson, students will draw a model of a constellation by plotting the points of the stars, connecting the stars with markers and incorporating at least three Color Codes in their constellation drawing for Evo to follow.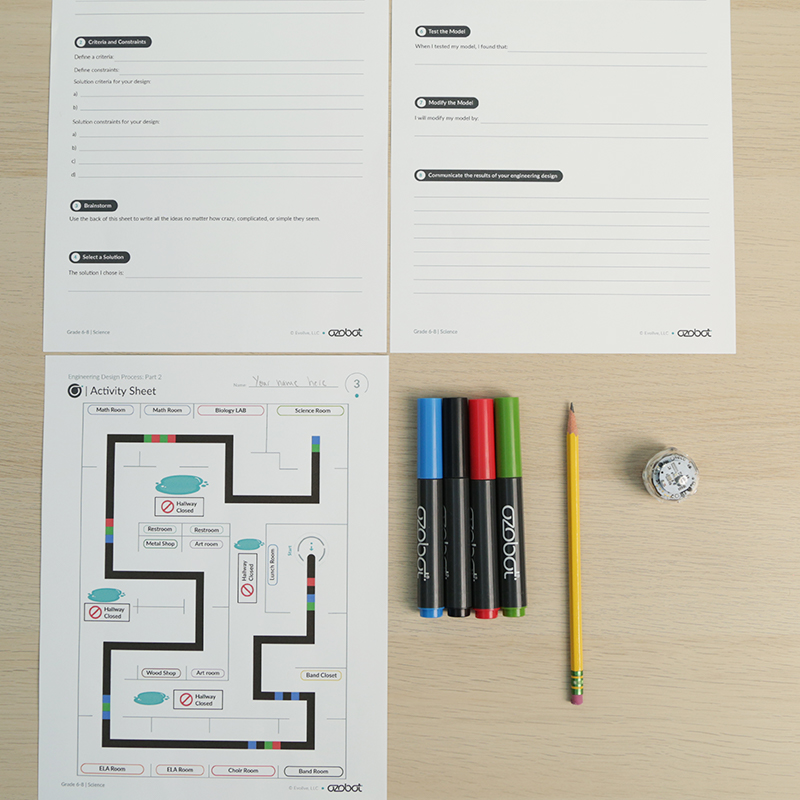 Science, Engineering/Tech
In this lesson, students will use the Engineering Design Process to solve a problem with a time limit.They will create and build a model to solve the problem of getting their bot from the Lunchroom to the Science Classroom in 30 seconds while avoiding obstacles.