We want to highlight some exciting STEAM activities that have been taking place in classrooms across the US in April.
Students have been hard at work engaging in interactive lessons; exploring a variety of topics from space exploration and the solar system, to Earth Day and poetry.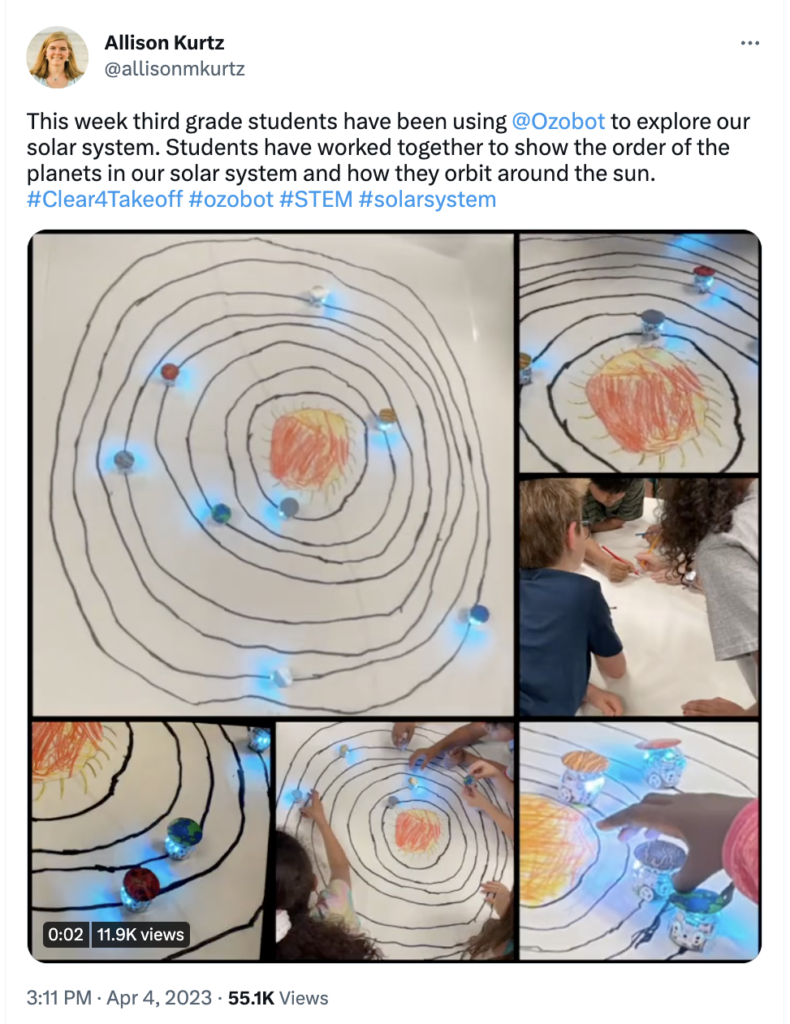 Allison's third-grade students have created a representation to show the order of the planets and how they orbit around the sun; exploring the wonders of our solar system with Evo! What an out-of-this-world experience!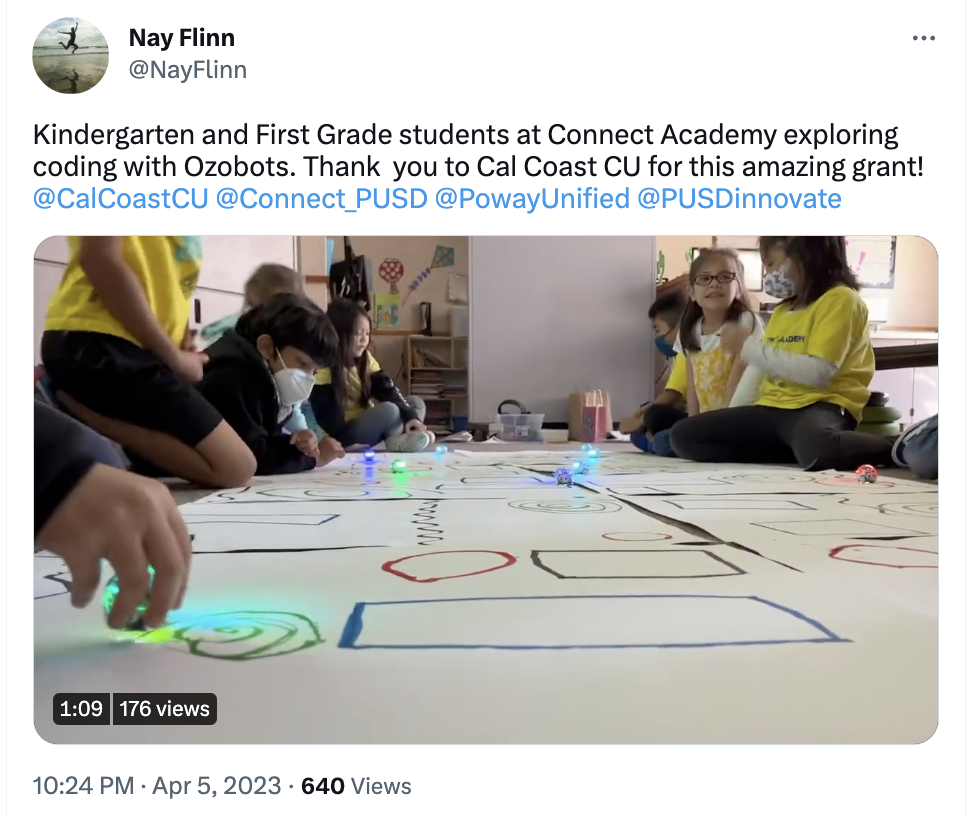 Who knew learning could be so much fun?

Watch out world, our young coders are on the loose! Connect Academy's kindergarten and first grade students are exploring the world of coding through shapes and color codes.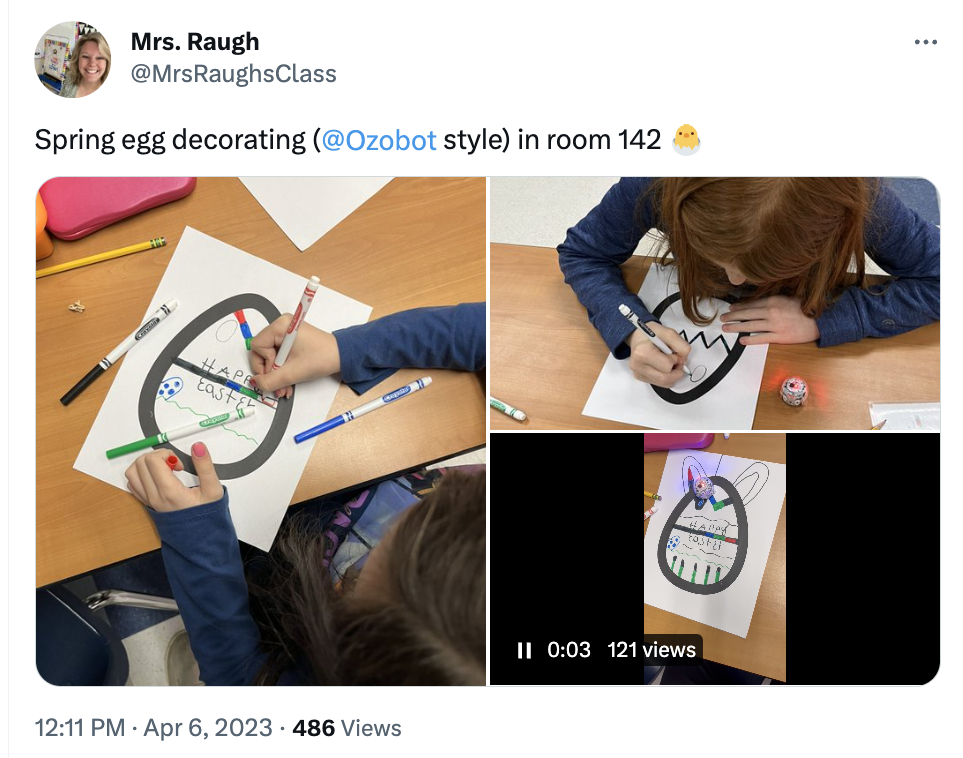 Egg-ceptional work from our artists!

Mrs. Rough's classroom created egg-cellent artwork. They got creative and took Evo on a ride through their Easter eggs.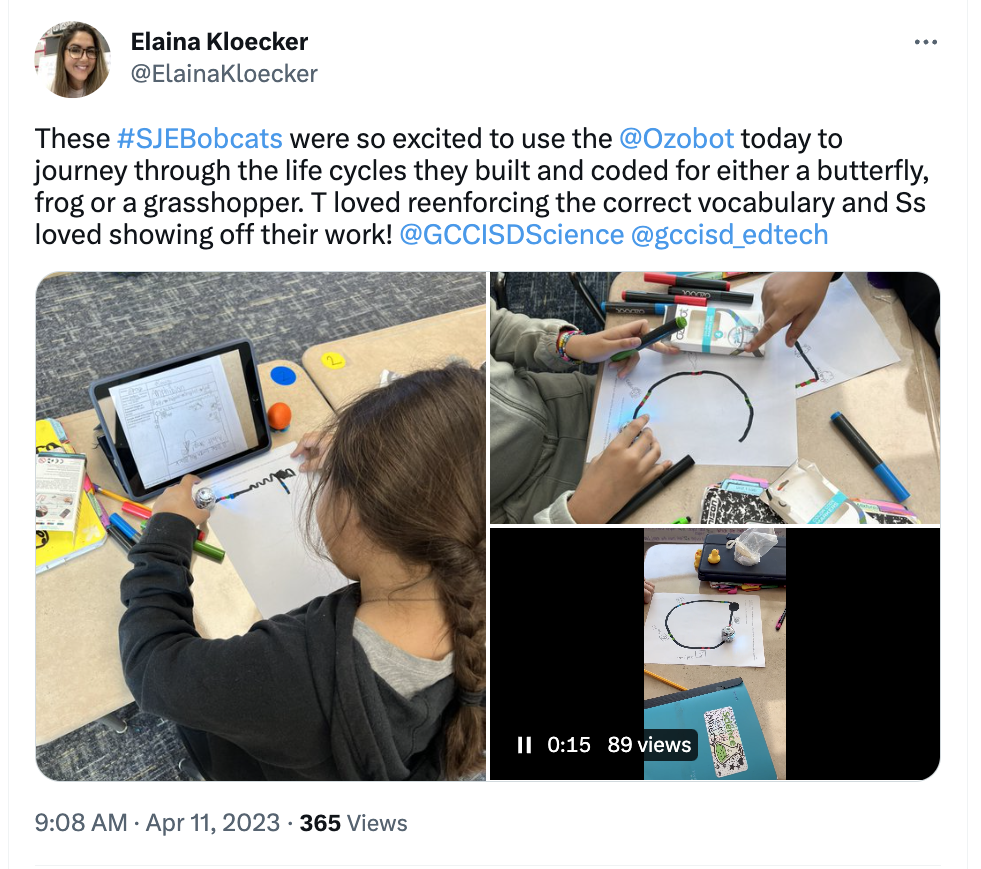 Ms. Kloecker's class learns about life cycles using Evo to travel the color code tracks!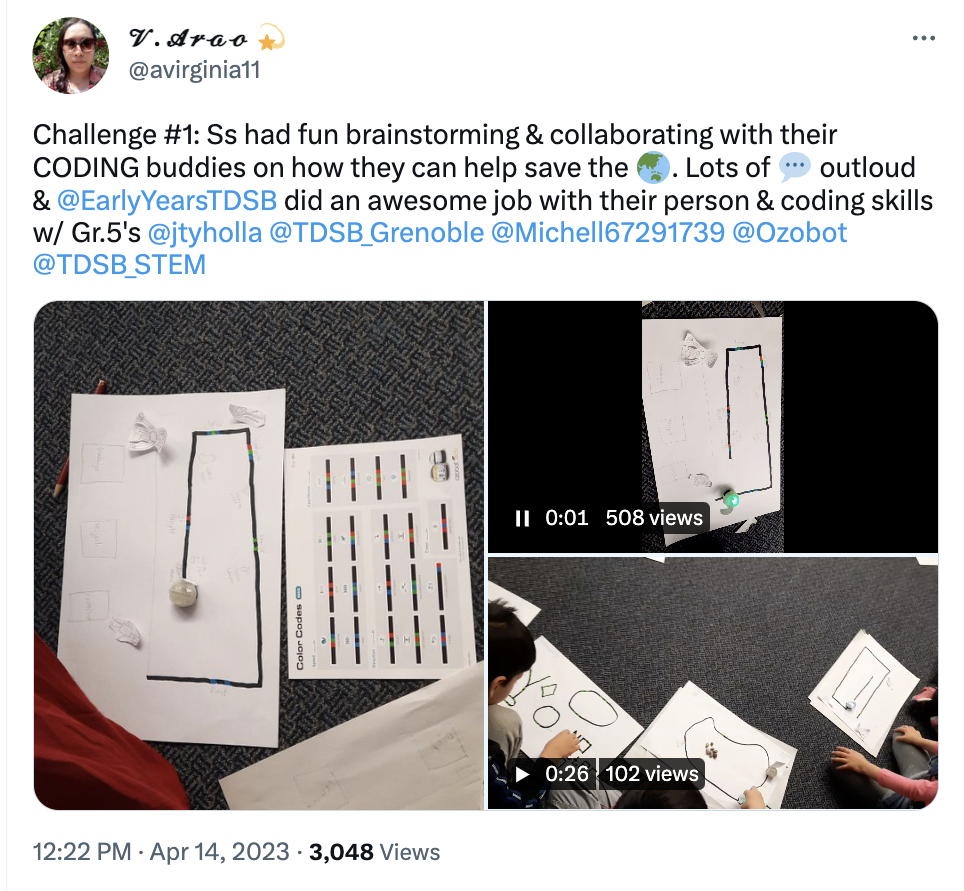 These students are collaborating with their coding buddies to save the planet this Earth month!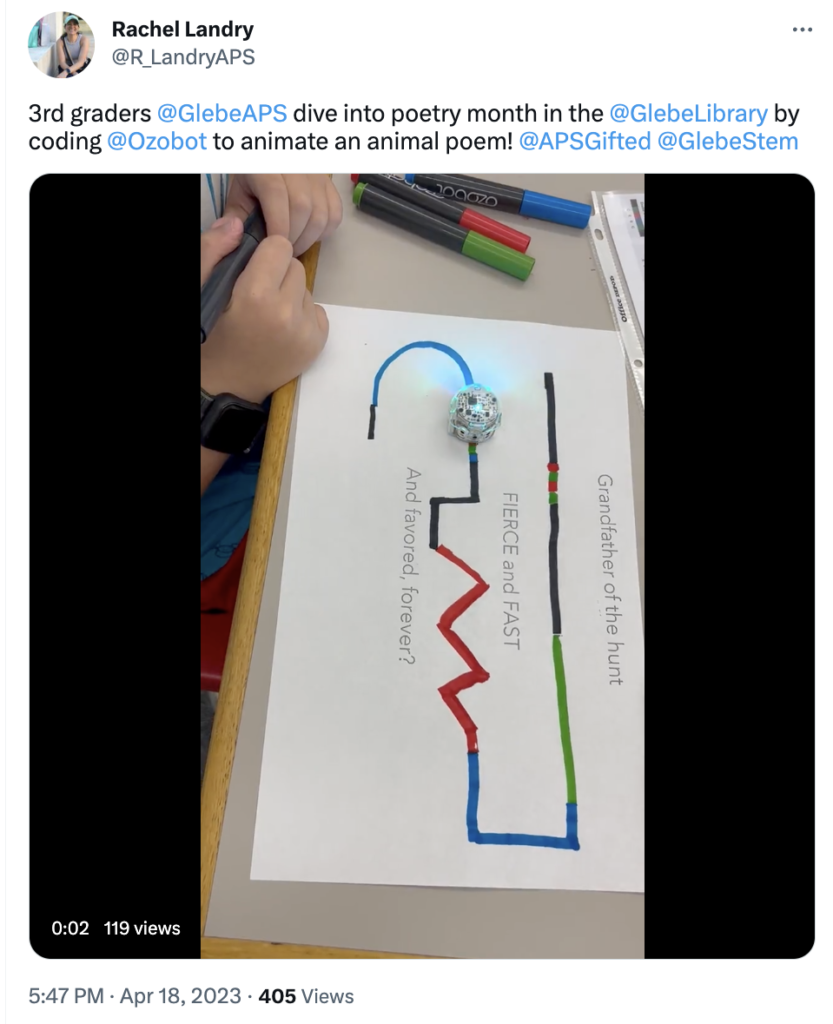 In honor of Poetry Month, these third grade students are embracing the power of words by coding Evo to animate an animal poem!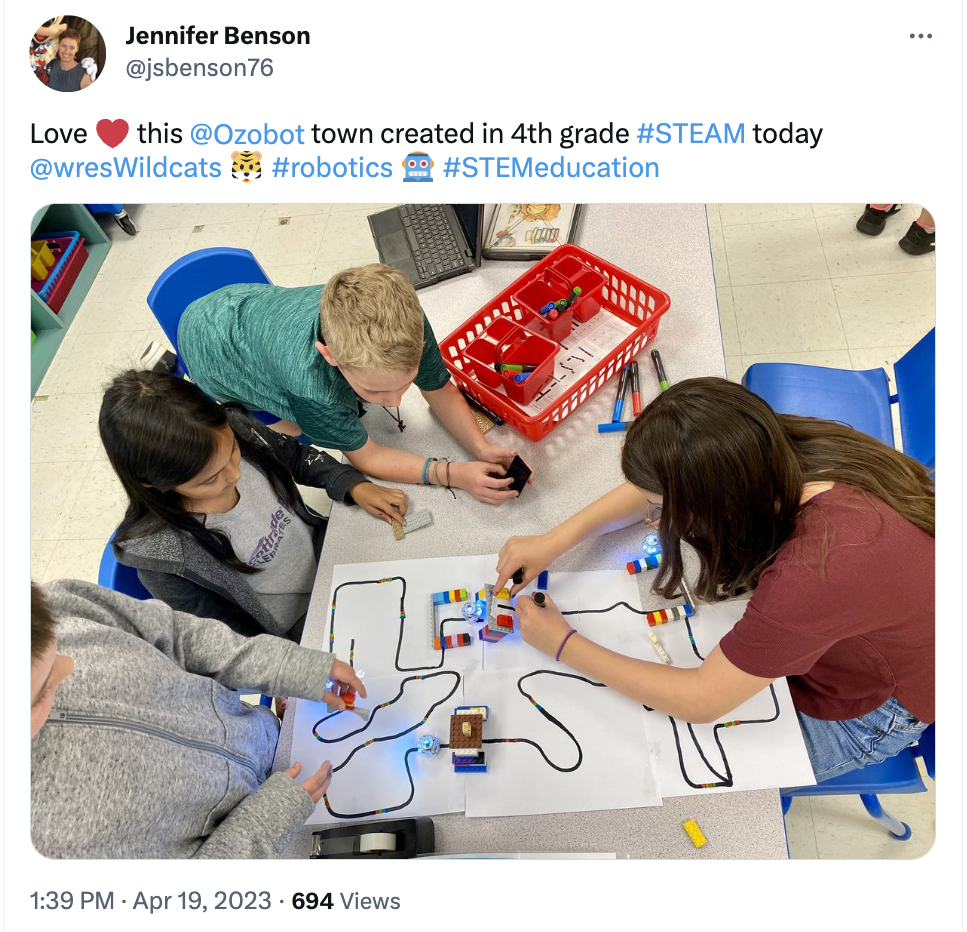 Watch out, these fourth graders are taking over! Ms. Benson's students have created a thriving town for their Evo's to call home. The future is looking bright with these young innovators leading the way.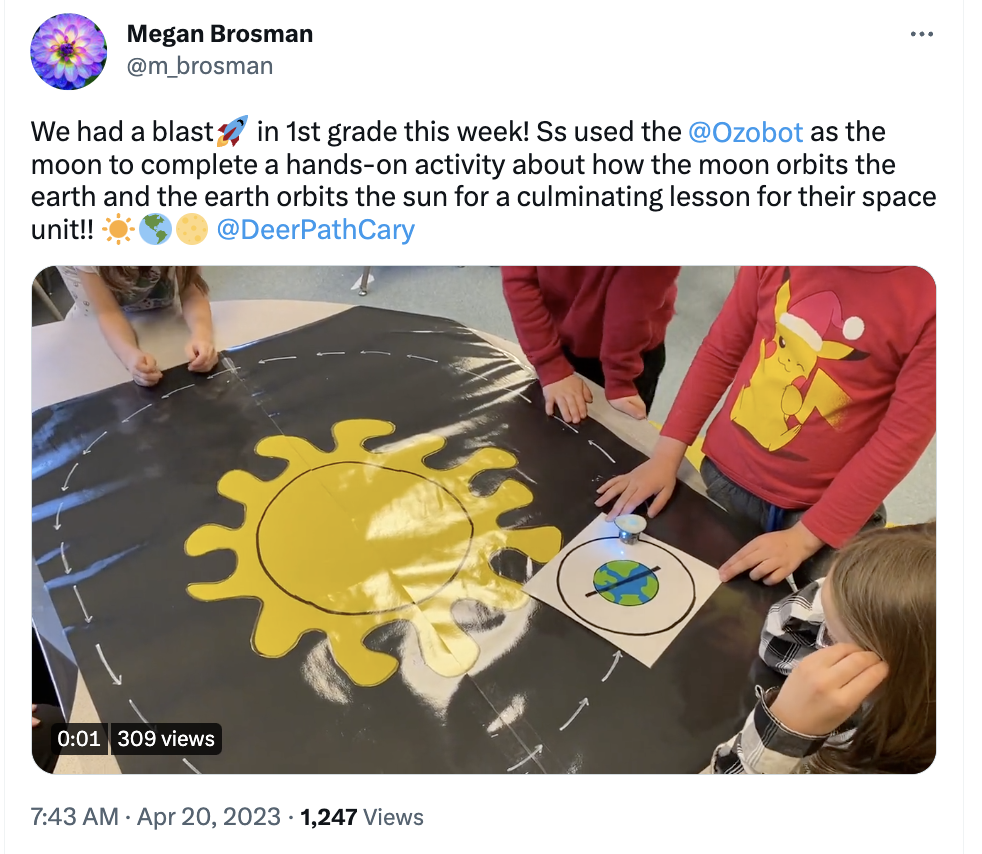 Out-of-this-world excitement! These first grade scientists have explored space with a stellar demonstration on how the moon orbits the earth and the earth orbits the sun.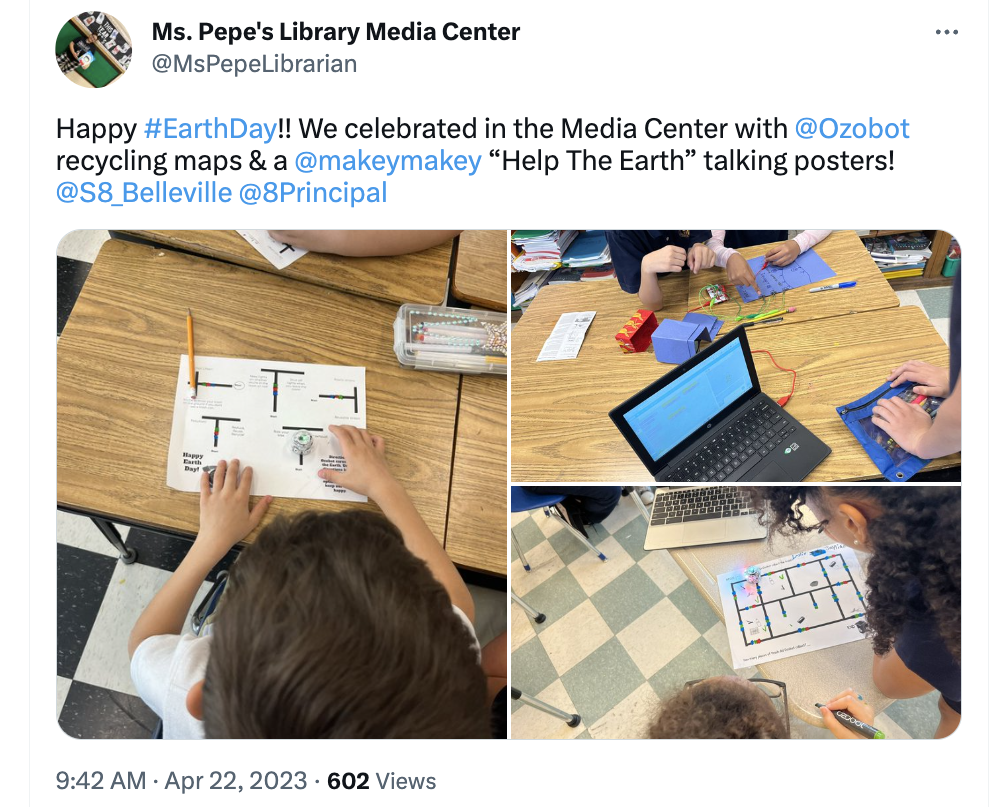 Ms. Pepe's students had a blast celebrating Earth Day with Evo and recycling maps! They learned about the importance of recycling and reducing waste. Let's continue to encourage generations to work together to protect our beautiful planet!

Thank you to all our educators who shared their students' creations. We love seeing all of your ideas and creativity! Keep the wonderful ideas and STEAM activities coming, and be sure to tag @Ozobot or #Ozobot in your creations this summer for a chance to be featured in our next roundup of favorite #OzoThings.