An award-winning robotic platform that makes it easy to bring STEAM learning into your classroom.
Teach coding & STEAM with all subjects (math, ELA, & more)

Increase engagement anywhere
School & District Administrators:
One solution for all students
Coding With & Without Screens
No CS experience required
Standards-Aligned Lessons
No hidden fees for content or curricula
2 Ways to Code—easy for all teachers & engaging for all learners
Screen-Free with Color Codes
For K+ and tech-timid teachers
Learn More
On Screens with Ozobot Blockly


Visual programming for K-12




Learn More
For teacher training in 2 Ways to Code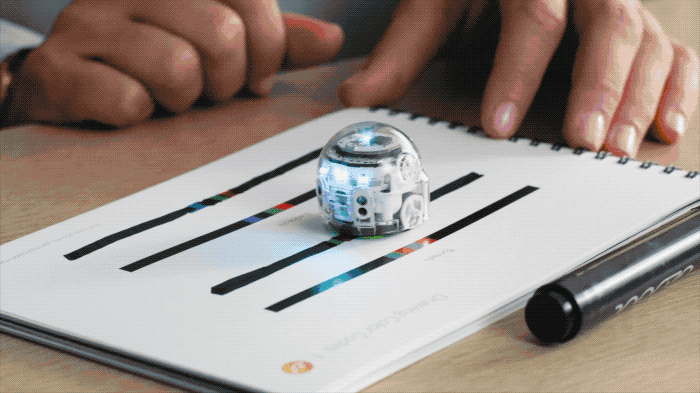 CCSS math/ELA, NGSS Science, CSTA, ISTE, and more
Teachers use Ozobot Classroom to explore and assign lessons that integrate coding and STEAM into all subjects.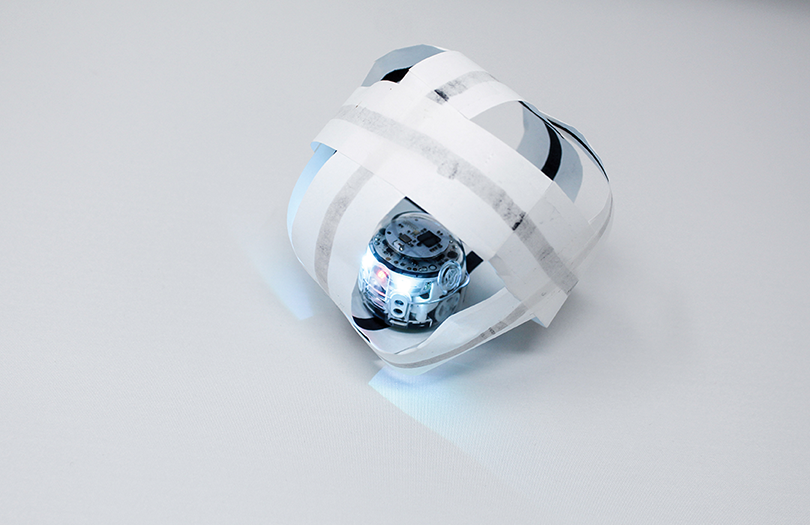 Non-Standard Measurement with OzoLoops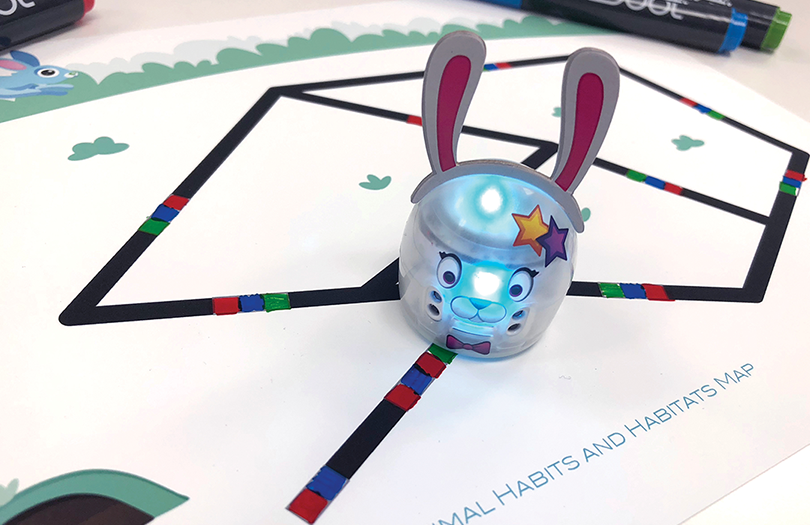 Modeling Animal Habits and Habitats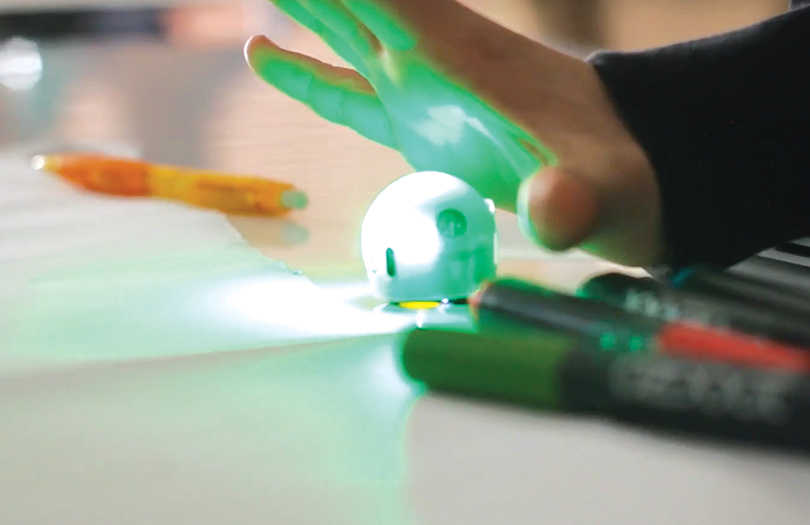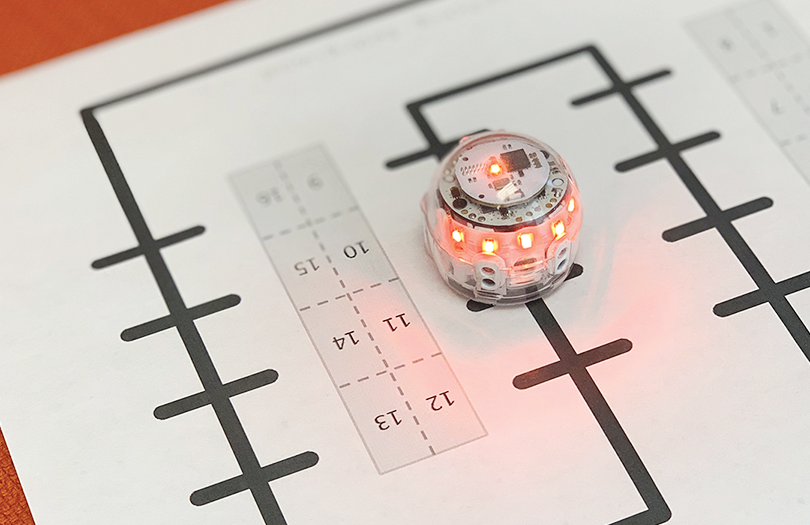 Robotic Warehouse Simulation
Integrating CS, math, ELA, and more into hands-on STEAM projects engages more students and boosts top job skills* like creativity and critical thinking. By giving all students access to the tools to create technology, we prepare them even for the jobs that don't exist yet.
*Source: World Economic Forum