School is in session. Fall is in the air. And STEAM learning is at full throttle! We're excited to share this month's roundup of top activities and lessons for the classroom and beyond.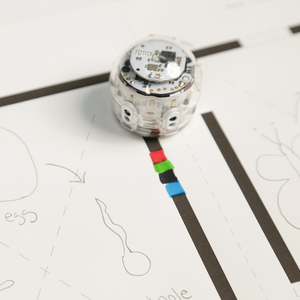 Grade: 3
Students will create interactive diagrams to show the life cycles of two different organisms, and compare and contrast the two different life cycles. Get it here.
Author: Carrie Willis
Grades: K-5
Students will program their bot to pick up recyclables and deliver them to the recycle bin!
Author: Heather Hannon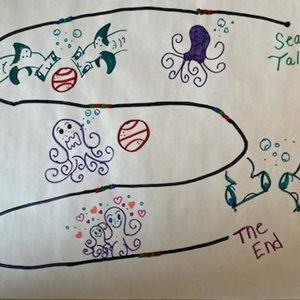 Grades: 4-7
Students will create an original story using "Create a Story" cards and color codes. Then they'll send Evo on a sea adventure. Take part here!
Author: Jennifer Mahin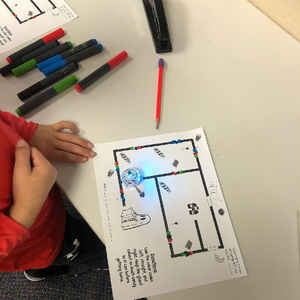 Grades: PK-1
In this introductory level activity, the codes are provided for students. Students will count candy, houses, and match pictures to color codes around a pumpkin patch. Get in the spirit here.
Random Spooky Story Generator for Halloween
Subjects: ELA, Computer Science
Grades: 4-8
Learn about how computers generate random numbers, then write a fun Halloween story using random words that Ozobot chooses. Check it out here.
Author: Rebecca Hairston
Subjects: Computer Science, Engineering/Tech
Grades: 3-8
Students will solve various engineering challenges while constructing an obstacle course for Ozobot robots. Download this lesson here.
Engineering Design Process Lesson 1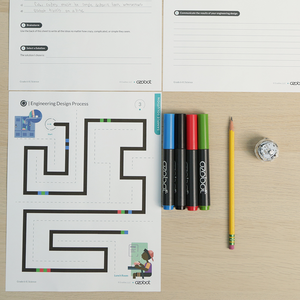 Subjects: Computer Science, Engineering/Tech
Grades: 6-8
Students will work through the Engineering Design Process in guiding their bot around and more. Try it now.