With some schools closing and others restricting staff travel, COVID-19 is certainly affecting education in 2020. Ozobot is no exception: we've made the tough decision not to attend the Spring CUE 2020 Conference in Palm Springs for the health and safety of our community.
We're sad to miss CUE's many talented speakers, but we're also pleased to announce that if you were planning on visiting the Ozobot team at the conference we've got the next best thing: a virtual visit to the Ozobot Dome! You can tune into one of our webinars during CUE to get a demo of all things Ozobot.
Visit the Virtual Ozobot Dome
Go from student to teacher as we walk through the 2 Ways to Code that have powered Ozobot's adoption in over 30,000 schools to date. Then, do a deep dive into Ozobot Classroom–the new, no-cost STEAM software platform that just launched at FETC. Plus, learn how to bring coding and STEAM to your school or district with Ozobot, all at the link above!

Promo Pricing on New Classroom Kit Ends Mar 31!
There's one more thing we were planning to spread the word about at CUE 2020: promotional pricing on the new Evo Classroom Kit is ending soon. It's the last chance to charge up your school for as little as $1,200! From now through March 31, you can still get a Kit with all the new features at a discounted price.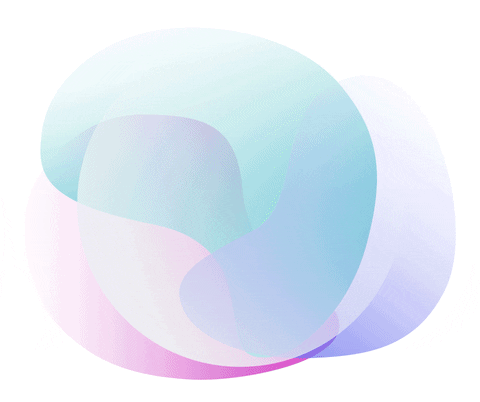 In January, Evo Classroom Kits got a BIG upgrade, including:
Access to Ozobot Classroom
A sleek new charging base
Classroom Communicator for boosted Bluetooth
and more!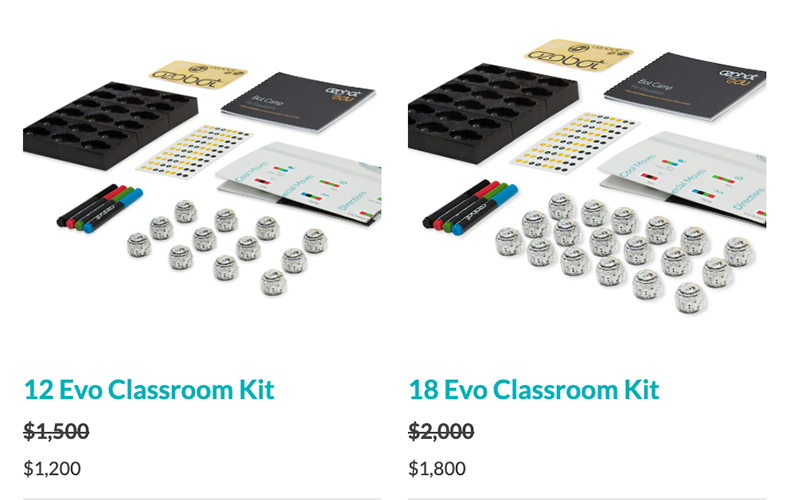 On April 1, Kit prices will reflect the added features. Looking to purchase a Kit for your classroom? Shop now to take advantage of this offer. If you're a district administrator looking to purchase multiple Kits, please contact sales@ozobot.com for a demo or to start building a custom quote.