 Get standards-aligned, instructional video lessons for at-home and in-class learning.
Math, ELA, & STEAM subjects

Start coding your Ozobot completely screen-free with Color Codes, then advance to block-based programming with Ozobot Blockly.
For ages 5+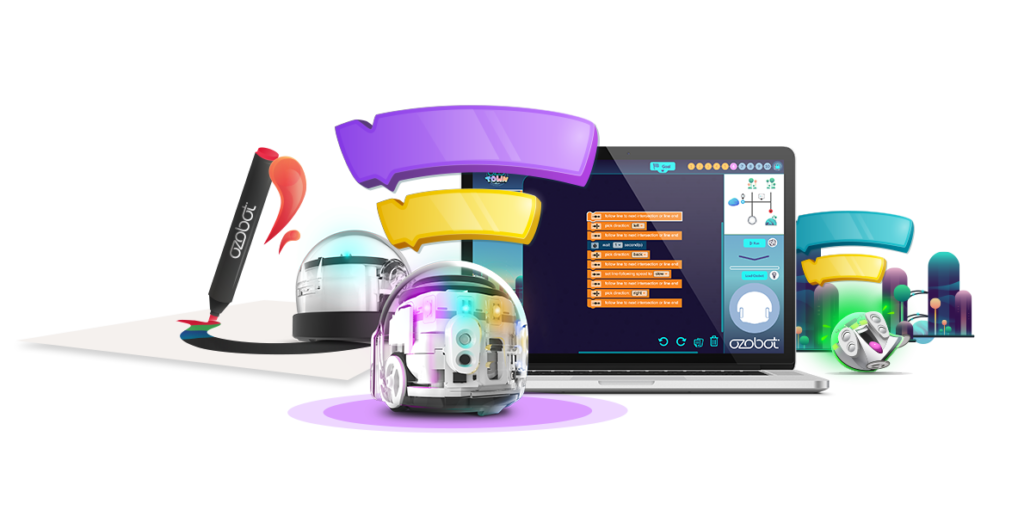 On-screen with Ozobot Blockly or screen-free with color codes.
Learn basic coding concepts–with markers or stickers!
Create programs and more as you advance through levels and become a coding master