Use the Drive feature to race at mind-bending speeds, make stealth movements and pilot Evo's lights and language.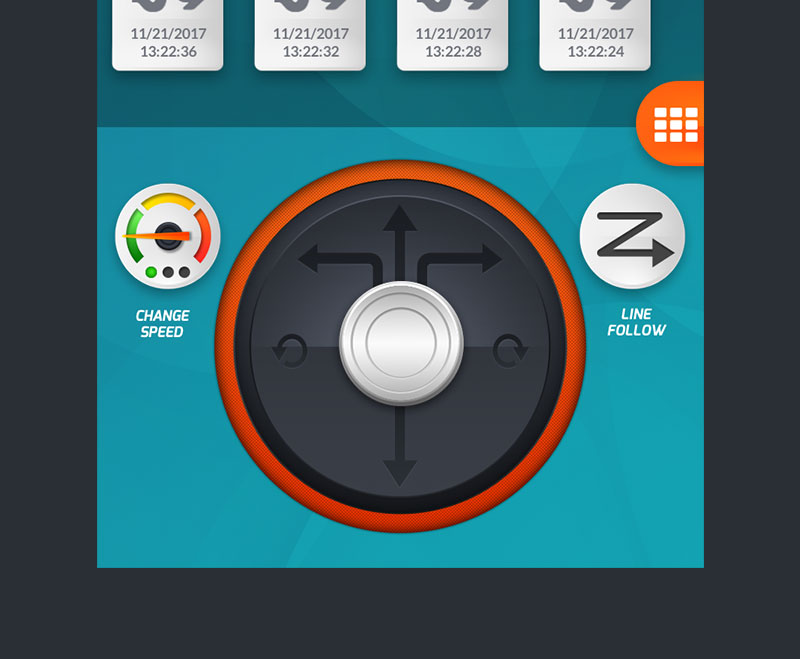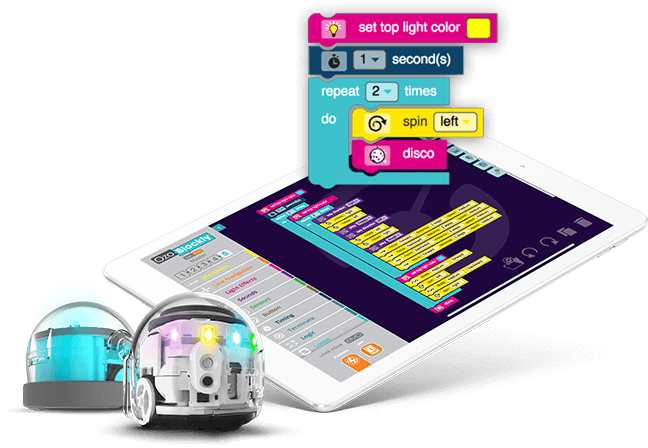 Drag and drop OzoBlockly codes to create Evo programs. Run your programs from the Evo app and watch your bot bring them to life!
Create a course then launch Evo from target to target, with in-app controls and scoring. Change up your course to increase the challenge! For one or more players.

Find it in the app's Play section.