Discover an award-winning robotics program trusted in 30,000 schools:
Teach coding and STEAM
Level up engagement in math and ELA
NEW: remote learning support!
One solution for all classrooms
Coding With & Without Screens
No CS experience required
Core Coring Curriculum & STEAM Lessons
No hidden fees for
content or curricula
Ozobots make it simple to integrate technology in all subjects with 2 Ways to Code–screen-free with patented Color Codes and on-screen with OzoBlockly visual programming.
Desk-friendly, one-inch robots • Zero coding/CS experience required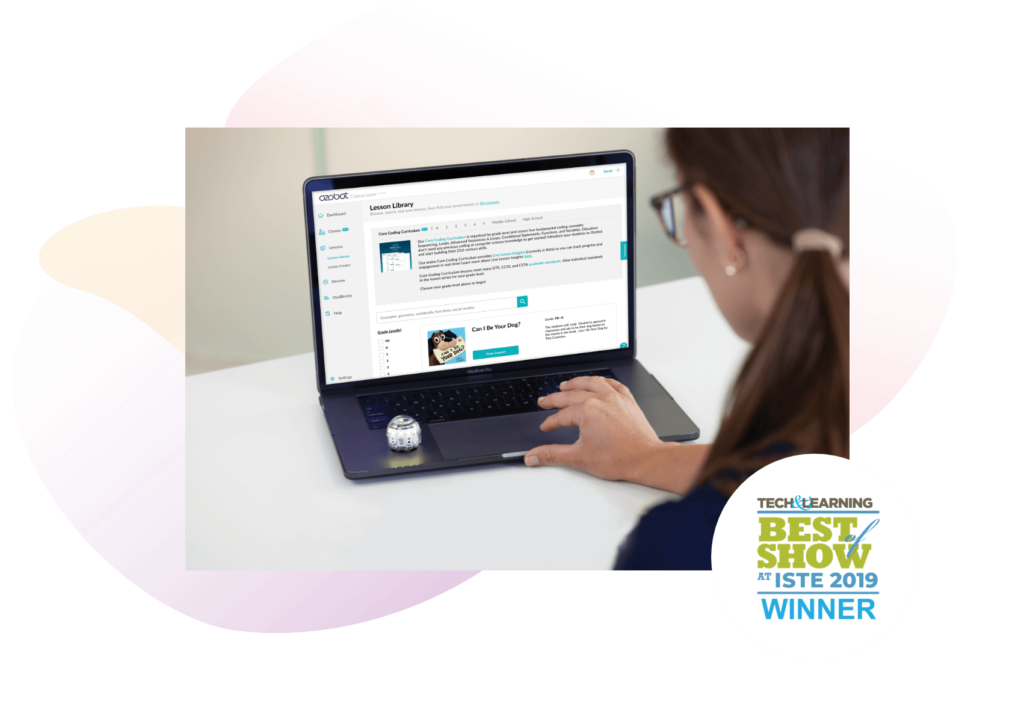 Content & Curricula –
STEAM Made Measurable
Teachers use the Ozobot Classroom platform* to train, prep lessons, manage classes, and track growth.
Single-click class setup
Unlimited lesson downloads
Live insights during online & offline lessons
Post-lesson formative assessment aids
*FREE with Ozobot Classroom Kit purchases!
Self-Guided Teacher Training
1 hour, interactive training in 2Ways to Code can make any teacher comfortable integrating coding/CS into everyday curriculum.
Scoped-and-sequenced Core Coding Curriculum–
with tracks for K-5 (MS & HS coming soon!)
Plus an ever-expanding library of content-integrated lessons including:
Inspire the next generation of creators
For 1 educator and 1-2 students (K-12)
Includes:
1 bot
Teacher training in 2 Ways to Code
Color Coder markers
Charger
For 24-36 students (K-12)
Includes:
12 or 18 bots
Teacher training in 2 Ways to Code
Core Coding Curriculum & 100s of STEAM lessons in Ozobot Classroom
Charging & storage base
Classroom Communicator for boosted
Bluetooth (patent pending)
Color Code markers, stickers, poster, & more
Start measuring success and student growth with included Ozobot Classroom license code!
Get your teachers and students future ready
Sign up for a demo today!
Check your inbox for next steps! District Administrators, a STEAM Specialist for your region will help you create a custom quote for your needs and budget.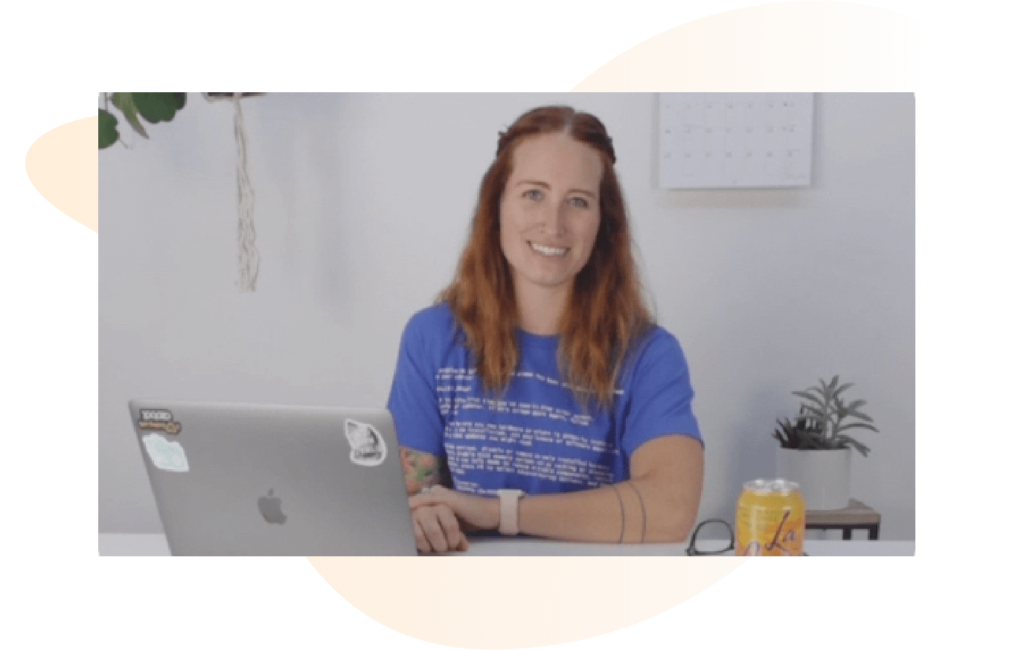 Ask an Ozobot Certified Educator!
The Certified Educator (CE) community is made up of administrators and teachers who use Ozobot in inspiring and creative ways. Message a CE for a candid review or big ideas for implementation in your area.